Performance -

90%

Support -

100%

CDN -

90%

Price -

95%

FREE SSL -

100%
Pros
FAST Support – 30 second response Daily and on-demand backups CDN included FREE Site Migration FAST Performance
Affiliate Disclosure
Suburbia Press is a reader-supported site. We sometimes use affiliate links and may earn a small commission, but there is no extra cost to you. In some cases, we can provide a discount when you use our affiliate links.
Thanks for taking the time to check out my WPX Hosting Review!
Choosing a web host to build your website is a potentially frustrating experience. Everyone claims to be the best, but how do you really know?
Reading reviews is a good step, but it takes a bit more to really ensure you're getting good value for your money. You need to understand what benefits you need from a WordPress hosting service.
Having operated WordPress sites for nearly two decades, I've found that my own needs changed from time to time. Much of that depended upon the kind of site that I needed to operate.
So let's start there before we get into what WPX Hosting is and can do for you.
Who Is This WPX Hosting Review For?
Different WordPress users have different needs. We're going to take a look at some common uses for WordPress, so you can understand during the review if WPX Hosting is right for your needs.
WordPress is fairly efficient with server resources. It's what you put on your WordPress site that often demands more intense resources.
The kind of web hosting you choose determines how responsive your site is on the front end for visitors and the back end for your administrative usage.
Are you a blogger?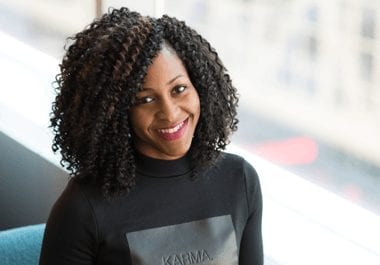 If you're writing blog posts and pages, then you're in great shape for selecting a WordPress hosting platform. You shouldn't have a need to load your WordPress site with a lot of plugins, which means that your overall resource requirements are relatively low.
Are you a course provider?
There are Software as a Service (SaaS) course platforms available to keep your courses separate from WordPress. Perhaps you've heard of some of these sites:
The good news is that these SaaS sites keep course traffic and resource needs away from your WordPress site. The bad news is that they don't do everything WordPress does, and may not provide the user experience that you like.
That's when you can turn to WordPress plugins like LearnDash to manage your courses. You may also want to include a membership plugin like Wishlist Member to handle integration and payment issues.
Both of these are excellent plugins (which I use on another site) because I like the experience I can customize on WordPress. However, they increase the number of resources your site needs and you need to consider that kind of hunger when determining your WordPress hosting needs.
Do you have a membership site?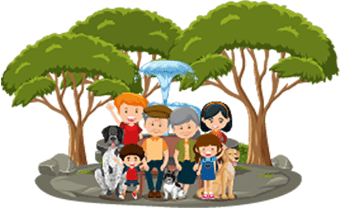 Building a community can be a very rewarding experience. People pay for memberships all the time, and hosting your membership inside of WordPress allows you to keep everything in the same place.
You can use something like Wishlist Member, which I mentioned previously, to secure part or all of your website for your members.
Likewise, you may want to use the BuddyBoss theme and platform to create groups, forums, discussions, and other resources for your community to interact.
The problem with membership sites is that they rely upon dynamic data to show each member the right page. That means they're drawing from your database and consuming resources to craft those pages. More work means a slower site, or building up a server with sufficient resources.
BuddyBoss recommends at least 2 GB of RAM for a membership site, and that's more than most Managed WordPress hosts provide to their users.
What if you have an eCommerce site?
eCommerce sites may sell physical or digital products. WordPress works with several plugins, including its own WooCommerce plugin, to sell products.
The problem is that eCommerce plugins are known to be resource-intensive and heavy. They have higher resource requirements for good performance, which in turn costs you more money to operate your business.
In this case, I decided to use a SaaS eCommerce site called ThriveCart to handle my sales. The benefit is that it separates the load from my WordPress site, allows for different Upsell/Downsell funnels and integrates with many different payment providers.
I can still list products, services or courses on my WordPress site, but ThriveCart allows me to have a robust eCommerce presence without requiring resources on my main site's host.
Does your site require internal automation?
If you're using a variety of WordPress plugins, sometimes you need to have them trade information or take action based upon the events of another plugin.
I use a plugin called Uncanny Automator to act as a type of middleware between plugins. You can create recipes, which are essentially waiting for a Trigger from on plugin so you can respond with one or more Actions in other plugins.
For example, when someone gets added to a group in Wishlist Member, I have a recipe that can add them into a BuddyBoss group, and then add them to a List or add Tags inside of FluentCRM.
This kind of automation really comes in handy.
Does WPX Hosting Company Offer Managed WordPress Hosting?
WPX Hosting is a managed WordPress host. That means it offers shared hosting, with specific support and services for WordPress sites. WPX Hosting does not offer dedicated or VPS hosting.
For the majority of WordPress site owners, I'd say that WPX hosting fits very well. The resources you receive on your site depend upon your plan and may be sufficient for a site handling some of the purposes I mentioned above.
For sites that require heavy resources to serve a lot of dynamic data to a large audience, I'd recommend you find a different provider to handle that kind of need.
Here's My WPX Hosting Review Criteria
When I'm evaluating a WordPress hosting service, there are a few types of criteria that I want to evaluate. That's both to ensure that the host offers the resources I need and also that I'm getting value for my money.
Here's my criteria.
Of course, I want more than a host that just checks the boxes. I also look for things that help one hosting provider stand apart from the others.
With that in mind, let's see how WPX Hosting stacks up to my criteria.
WPX Hosting Plans and Prices

Prior to choosing WPX Hosting, I had a GROWTH plan at WP Engine. From there, I wanted to have a PROFESSIONAL plan with WPX Hosting.
Let's see how they compare on price and value.
Right off the bat, you can see that the WPX Hosting PROFESSIONAL plan is less than half the cost of the WP Engine GROWTH plan, and it supports up to five websites 5 more than the hosting plan I had on WP Engine.
The bandwidth and storage amounts are the same for both WordPress hosting platforms, but WP Engine has another limitation that WPX Hosting does not.
You're only permitted 100,000 visits per month with WP Engine. When I first started with WP Engine, that limitation also included bots. Fortunately, they excluded those from the count a while back.
Still, the idea of a plan with up to 10 sites is that you generate traffic and welcome visitors. With WP Engine, you get penalized for your success if your total account visitors exceed 100,000 per month.
Both hosts provide 24/7 support. I'll dig into the WPX Hosting support details below, but there's a major difference in response time and WPX Hosting wins that battle, which increases value for your dollar.
WP Engine bought StudioPress, which creates the Genesis framework and themes. Genesis has a good reputation, but I found them awkward to use as an end-user. For developers who don't mind doing some coding to implement changes, it seems fine. Most people I know don't want to write code to add a feature, though. WPX Hosting does not offer any themes.
Both hosts offer free automated migrations. I've used both and had no issues with either service.
Daily backups are a wonderful thing and I'm glad to see both platforms offer this feature. In fact, they also both offer on-demand backups. The difference is that WPX Hosting only offers one on-demand backup and it expires within 24 hours. WP Engine didn't have this limitation.
SSL certificates are no longer optional in modern web hosting, so I'm glad to see that both hosts offer free SSL certificates. WPX Hosting and WP Engine both make it easy to add your SSL certificate.
A staging site comes in very handy to make changes without screwing up your live site. While both hosts offer this service, I think that WP Engine does it just a little bit better.
WP Engine offers both a Staging and Development site, where WPX only offers a Staging site. Also, that Staging site consumes one of your allotted host spaces.
As luck would have it, I just created a Staging site on WPX Hosting for one of my sites so a vendor can investigate some issues. It was quick, easy and painless. Since the staging site takes up a space, this may be the difference between having 15 sites on WPX Hosting and 10 on WP Engine.
WPX Hosting Performance
When I started with WP Engine hosting years ago, it was the fast kid on the block. Unfortunately, performance degraded over the years.
WPX Hosting is now one of the fastest kids on the block, but don't just take my word for it. The site ReviewSignal.com does annual performance testing of WordPress hosting sites. Here's their summary for WPX Hosting.
I can't claim to have done the in-depth testing that ReviewSignal or other sites have, but I can show you the results I get for this site when testing site speed.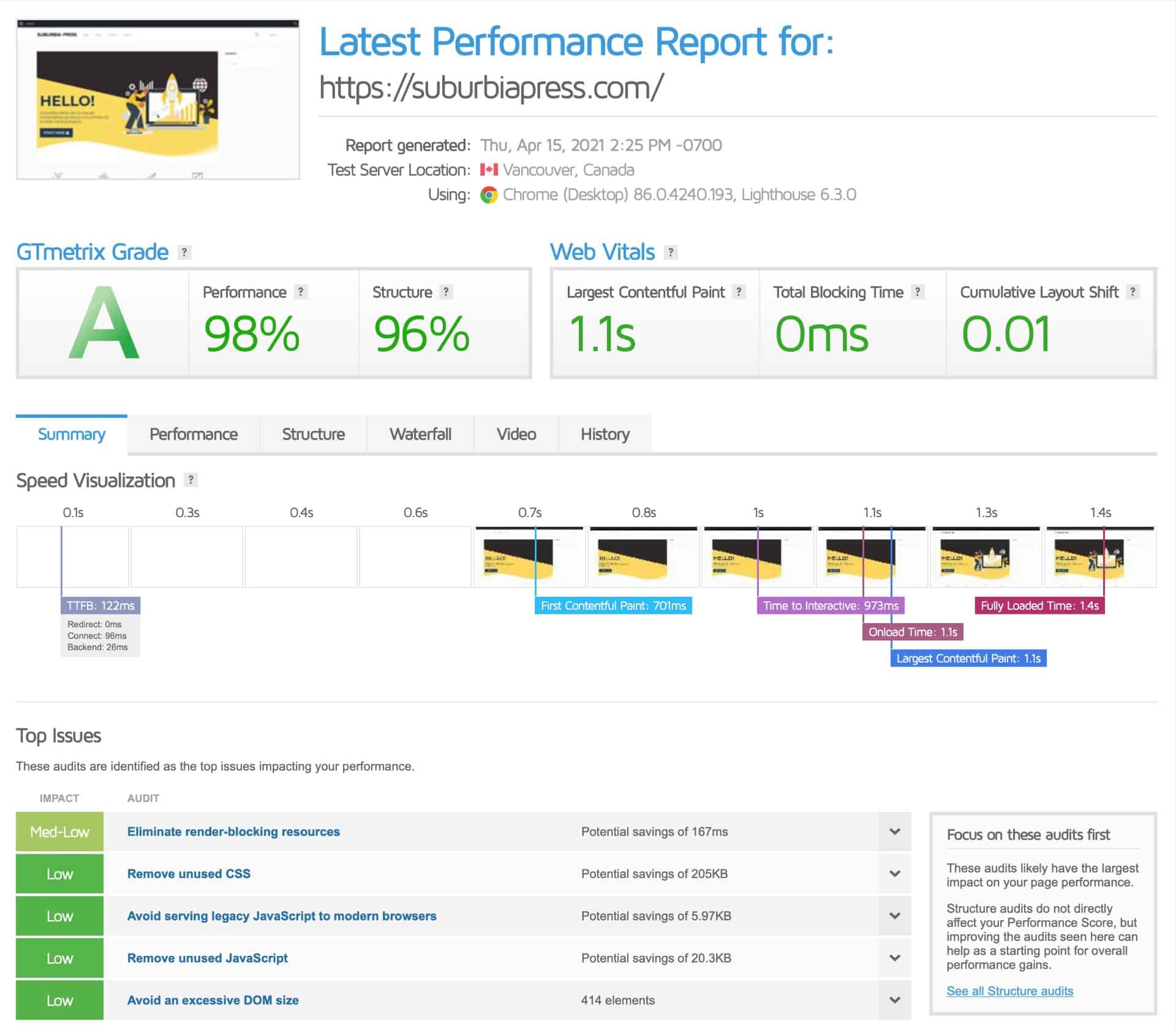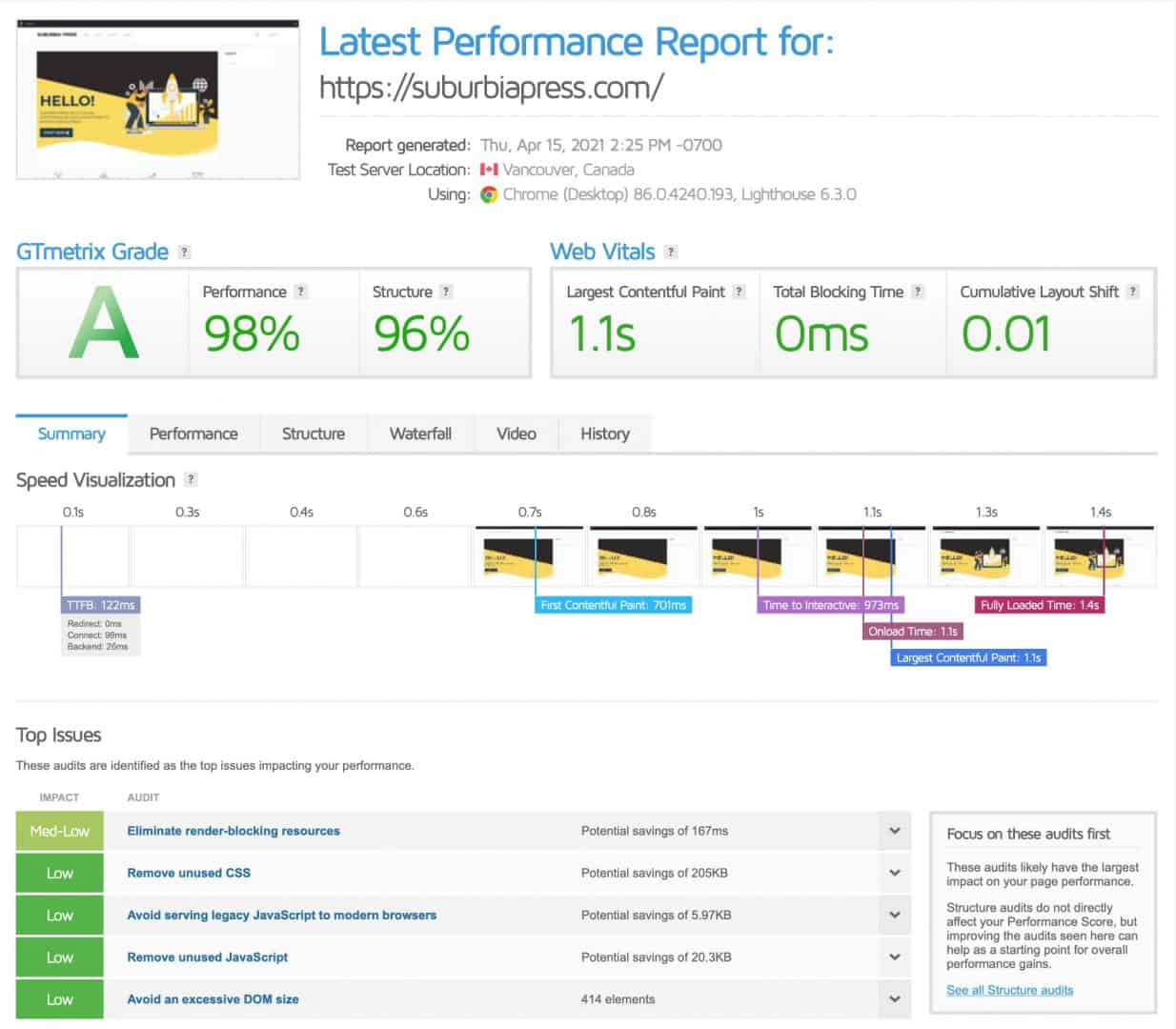 At the time I performed that test, I had a rather heavy theme (BuddyBoss, mentioned above) and it's performing very well for me. I use that theme and platform because I have plans for membership and courses here in the future.
Using a lighter theme, like Astra, may result in even faster performance.
When evaluating WPX Hosting's site speed, keep in mind that you evaluate it for what it is. If you're running a blog where users aren't logging in for personalized experiences, a managed hosting solution like WPX and other managed hosting providers will do fine.
If you're operating a course or membership site, your performance will suffer because WPX wasn't designed to offer resources for extremely dynamic sites like that. Many WPX Hosting reviews may not point this out, but I'd recommend checking out my Cloudways review if you need to serve users who login for courses, membership or coaching.
WPX Hosting Support
If I could put the reason I left WP Engine down to a single thing, it's poor support. I'd even call it If I could put the reason I left WP Engine down to a single thing, it's poor support. I'd even call it horrible. I'd put in a support ticket and then wait for the support team to get back to me, eventually.
There are two types of support I needed – Technical and Sales. Both had their problems.
Technical support at WP Engine took a long time. I'd start a chat and then I'd wait. I'd generally get a response within 10 minutes, but my longest wait for a chat was 45 minutes.
In comparison, WPX Hosting chat support answers within 30 seconds or less – usually less. Not only that, but it's good support. I use it frequently and I can only think of one encounter that was less than stellar. In my experience, the support team at WPX Hosting is the best I've ever encountered for consistently fast, reliable support that provides results.
The bigger problem at WP Engine was getting a response from my assigned sales rep. Basically, he NEVER replied to any communication, at least not directly. I'd receive automated emails from him telling me that I exceeded my plan and I should just click a link to purchase a more expensive plan.
The problem was that I never exceeded my plan quotas and showed him specifically why I was within my plan. I asked him to tell me why he sent the email, but I never got a response.
The hilarious part (because I can laugh now) is that I had no intention of leaving WP Engine. In fact, I was due for my annual renewal and tried to get my rep's attention to discuss some details. I actually wanted to pay them more money.
He never responded.
I ended up exchanging messages with his supervisor. While I was happy to get someone to pay attention, she was not helpful at all.
So I started looking and found WPX Hosting. Imagine my pleasure when I found a better service, with much better support, for less than half the price and the best support I've found among hosting companies. Good service is hard to find.
Backup Services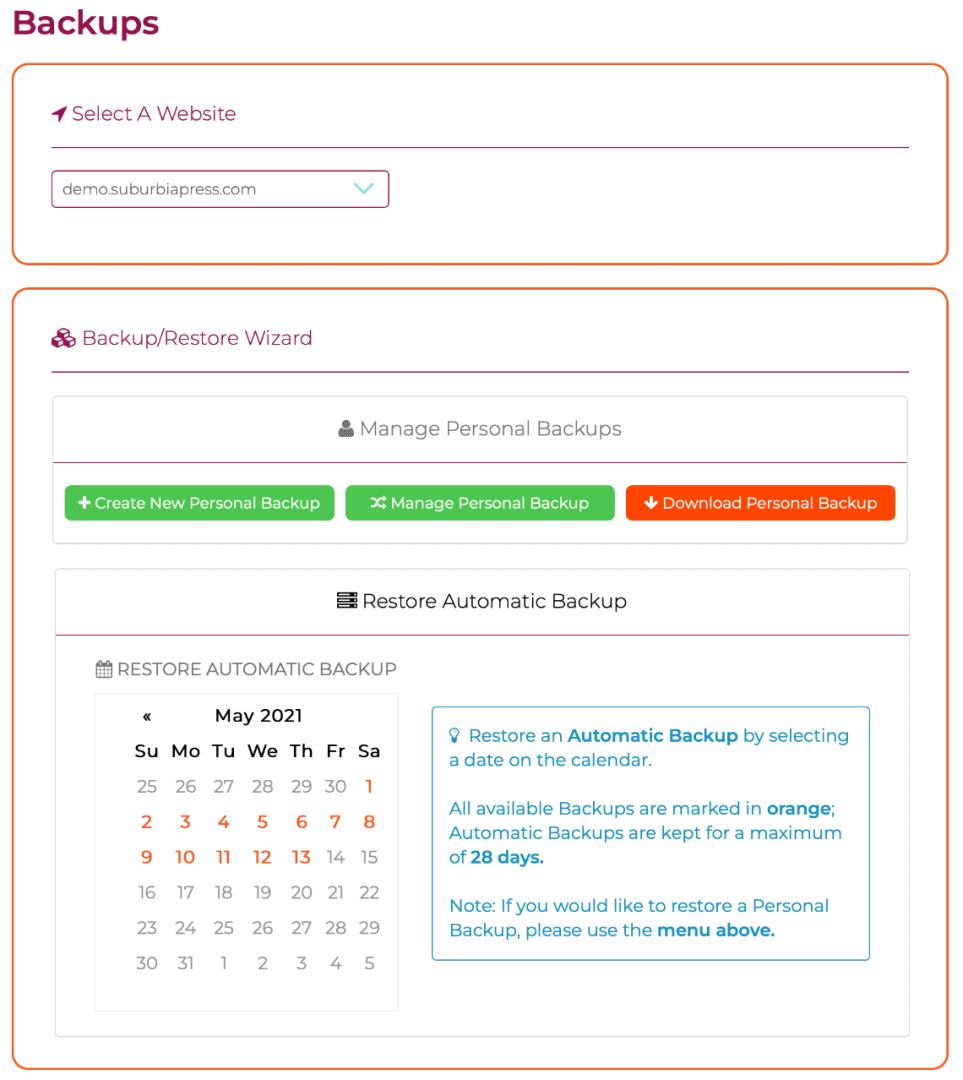 Backups and restoration on WPX Hosting are fairly simple to use. You select your website and then choose your action.
If you need to restore an automatic backup, choose one of the available backups that show in Orange. You have 28 days' worth of backups. If you need to keep a backup longer than that, the Red button allows you to download a backup and you can store it on your computer.
If you need an instant backup, then select the green button to Create New Personal Backup. I often do this before any updates or work on my site, just as a precaution.
WPX Cloud: Caching and CDN Services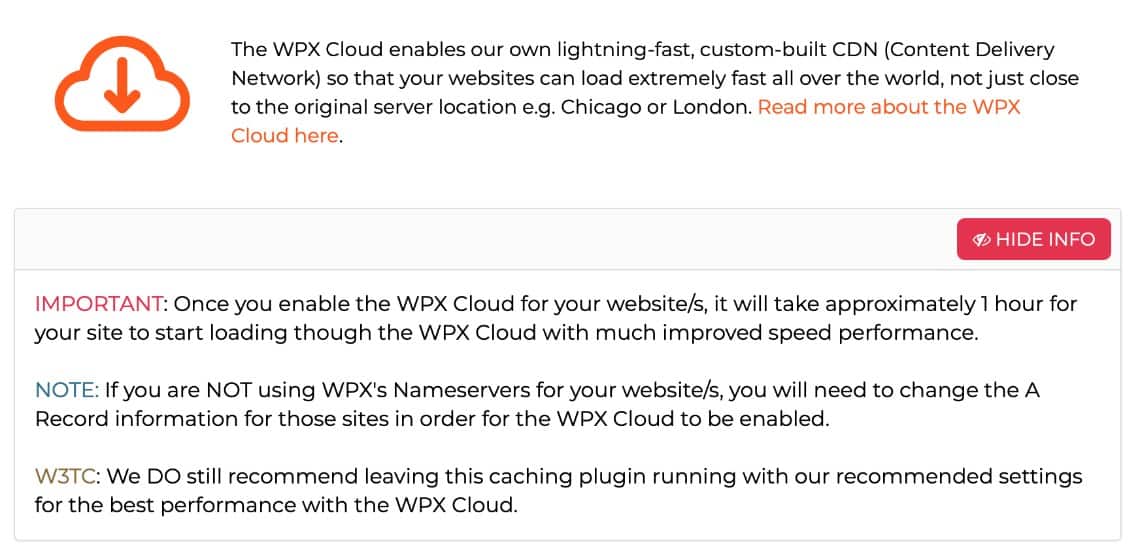 Some WordPress hosts offer cloud services and some don't. Having a Content Delivery Network (CDN) as part of your plan helps you optimize performance for visitors around the globe, and it means you don't have to purchase this service at additional cost from another vendor.
In order to use the WPX Cloud, you either need to allow them to be your DNS provider (which is better than something like GoDaddy or NameCheap), or create an A record pointing to WPX Hosting so they can enable the service.
Some people like using DNS with Cloudflare. I tried it for a while and had some problems with it, and I never thought the performance was that great. In my experience, WPX Hosting offers better DNS service and it works to enable their CDN. That's a win.
Did I mention the free CDN? Completely free. Most hosting companies charge extra for a CDN, but WPX Hosting offers a free CDN. As in, free. Did I mention the free CDN? Completely free. Most hosting companies charge extra for a CDN, but WPX Hosting offers a free CDN. As in, free.
They call it the WPX Cloud CDN. I'm not sure why they have to call it a cloud CDN, because where else will you keep a CDN?
Attack Prevention and Recovery Services
WordPress security plugins like Securi or WordFence can help you protect your site from attacks and malware. However, hosting those services inside of WordPress can slow down your operation.
WPX Hosting provides protection services that would cost you $200/year with a service like Securi, including:
The difference is that WPX Hosting doesn't report attacks, where something like WordFence does. However, you're getting enterprise protection by Incapsula before an attack ever reaches your host.
Incapsula is a service that I used when I worked with PwC information security. When you can knock out attacks at the network perimeter, your WordPress site doesn't have to spend resources to fight them off.
Securi doesn't do anything that WPX Hosting isn't already doing. WordFence scanning takes server resources and costs even more than Securi. You're getting these services built-in to your WordPress hosting to protect you, and also to help you recover if something gets on your site.
WPX Hosting can't protect you from yourself, and most malware is more of a matter of tricking the operator than breaking down the iron gate in front of your server.
Using the WPX Hosting Interface
If I have a criticism of WPX Hosting, it's the user interface. In my opinion, it's a bit ugly. However, it gets the job done and I've never missed out on using the interface just because I didn't like the colors or design.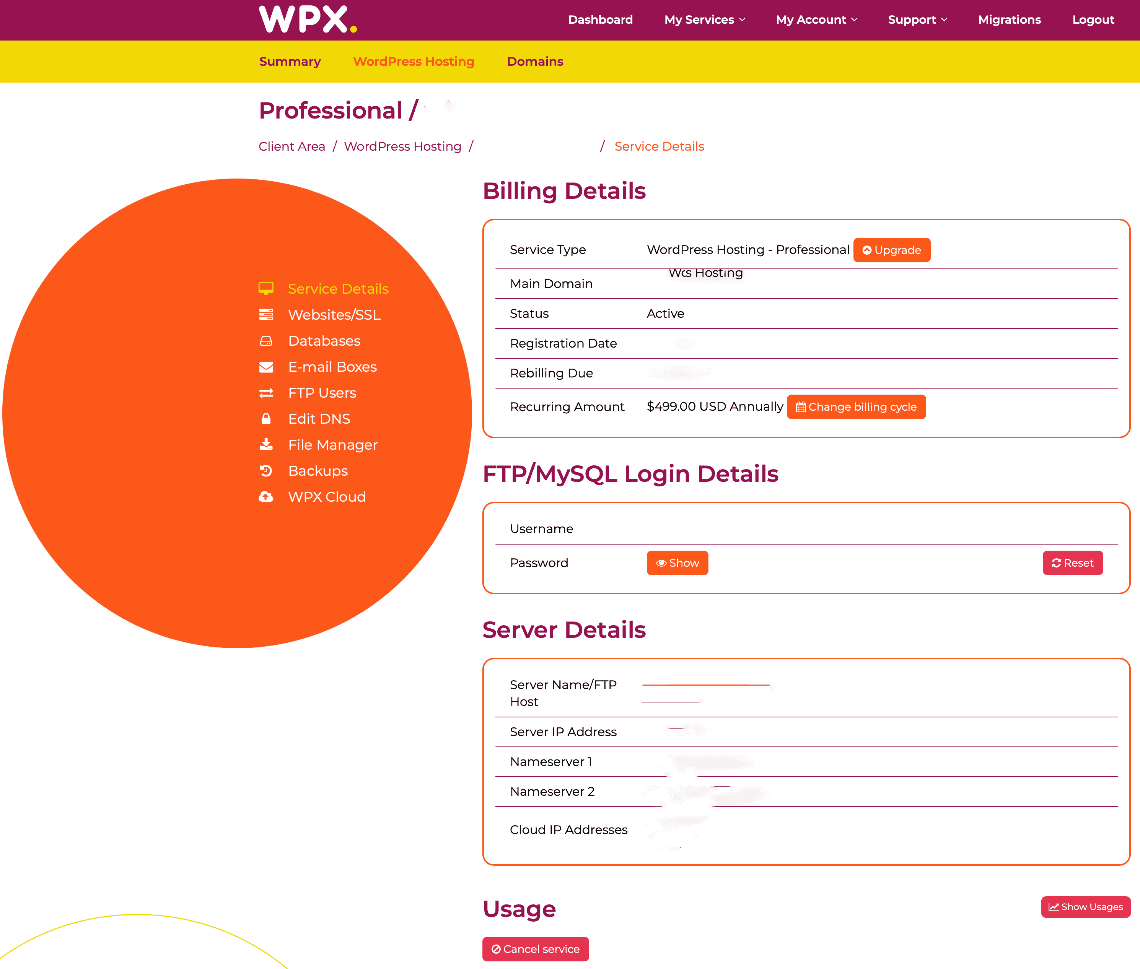 I'm not sure why a big orange ball surrounds the menu on the left side. It doesn't obscure any of the options, but…there it is.
In the screenshot above, I wiped out some of my account details. However, I think this gives you an idea of your portal interface inside of WPX Hosting.
You can easily see each of the services and access them. The menu is clean and easy to understand. It's just somewhat colorful and like nothing I've ever seen anywhere else.
Email Service Included
I didn't notice this until recently, but you also get a fully functioning email service with your WPX Hosting account. It's not a service for bulk email, but rather one for user accounts on your domain.
That saves you from paying for a G-Suite or Office365 email account, so chalk that up as another included feature that can save you from paying someone else.
If you're using something like [email protected], now you can step up to [email protected] and look a bit more professional without incurring another expense.
Is WPX Hosting Trustworthy?
It's a fair question, and I don't expect you to just take my word for it. Although I've used WPX Hosting for quite a while now, my opinion and experience is just one data point.
So what does Trustpilot say about WPX Hosting?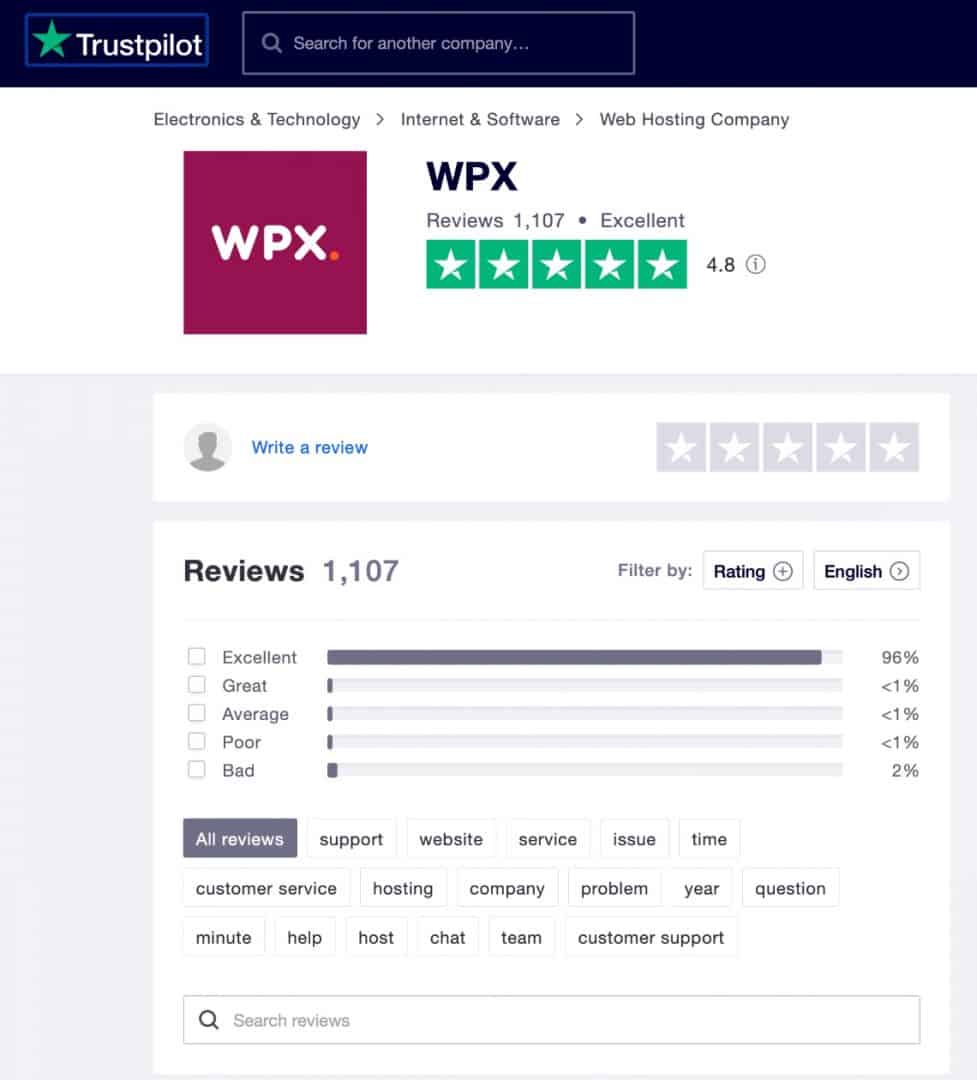 I don't trust a rating that doesn't have some low marks, because there's always someone with a gripe. As you can see here, 96% of 1107 reviews think that WPX Hosting is Excellent.
Just for fun, I decided to take a look at WP Engine on Trustpilot. They have a slightly lower overall score (4.4) which still ranks as Excellent. However, the number of reviews overall and of Poor or Bad reviews is higher.
I found this note about WP Engine's responsiveness to bad news somewhat familiar.

It seems like nothing at WP Engine has changed since my time there. See no evil, hear no evil. No response to customer complaints or concerns in the past year. That's just not good. Fortunately, it's not how things work at WPX Hosting.
WPX Hosting Frequently Asked Questions