Join the HDWY+ Membership to Create Irresistible Offers That Turn Visitors into Customers
Take the stress out of converting visitors into customers so you have the freedom you want and a steady stream of income so you can live the life you desire.
No Sales. No Business
The system I provide in HDWY+ eliminates the stress of building a website and not knowing why it isn't converting visitors into customers. By improving your trust factors and messaging, you can create a reliable income stream that scales, which gives your business a tremendous amount of stability.
This approach to business gives you a roadmap for success. You'll learn how to attract the right visitors and make an irresistible offer that gives them just what they need to solve their problems and pain points.
It's Just as Easy to Create a High Converting Website As a Poor Performing Site
No business plans to create a poor-performing site, but most web-building resources don't know how to combine technology with trust signals and great messaging that speaks to the inner needs of your potential customers.
Stop Making Mistakes That Cost You Conversions
What If You Don't Adapt?
Problems don't go away just because you ignore them. Those that stay with their old business models find it harder and harder to keep up. The market is changing, and it expects you to anticipate their needs and deliver the right results.
They keep throwing spaghetti at the wall and hoping it sticks, and they hope that the customers who didn't buy from them will come back again to buy later.
You and I both know that "hope" is not a business model that brings success and conversions.
That's Why NOW is the Perfect Time to Build or Improve Your Website
As I mentioned, the market is different now than it was just a few years ago. More people are doing business online, and that's only going to increase. You have great opportunities ahead of you, but only if you know how to "speak the language" of your customers.
Those who don't take action will miss out on sales opportunities or even go out of business. The longer you wait to get started, the more sales opportunities you lose!
Hi there, I'm William
I've been building websites since 2003 and listening to small business owners for years.
I'm also an IT industry veteran with experience at places like General Mills, Lucent Technologies, Lockheed Martin, and PwC.
Most small businesses don't have the collective experience and training of large corporate environments, so it's not surprising they don't know advanced techniques to implement.
As a small business owner, I understand the challenges you face trying to do everything simultaneously, particularly when you don't have someone you can trust with a plan to help you reach your goals.
Through all of my experiences, I've learned how to teach using everyday language so you won't get overwhelmed by technology or geek-speak.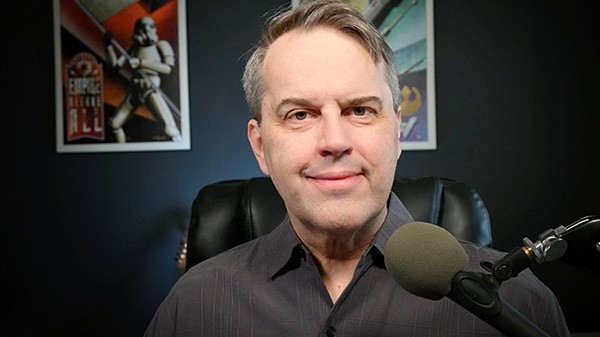 Websites Don't Have to Be Expensive
If you've ever hired a professional website developer, you probably learned how expensive they can be for a home-based business just starting. I know because I am one of those developers. My starting rate for a four-page website is over $6,000, and some cost tens of thousands of dollars.
That's not excessive for small businesses with funding behind them, but it's out of reach for folks who are trying to bootstrap themselves with a home-based business.
I started hearing from home-based small businesses who wanted to hire me and couldn't afford my rates. It seemed to crush their dreams because they didn't have the experience or confidence to build their website. That's why I started the HDWY+ Membership.
With HDWY+, I'll teach you my five-stage plan and guide you through everything you need to know to create a high-converting website at a fraction of the cost of hiring a web developer.
With the right framework and a bit of guidance, you can adapt the HDWY+ Conversion Path to virtually any market.
And now, I'd like to share the HDWY+ Membership with you
The challenge with hiring web developers is that they can only serve a portion of your needs. Developers handle the technical and design aspects of your website, but they know nothing of your market or how to make conversions.
I knew I could teach more than a developer could ever provide, so I developed the HDWY+ Membership to encompass all the aspects of creating a high-converting website. If you join us, I'd love to help you, too.
✅ If you want to start a website to sell your products or services
✅ If you have a website and want to increase your conversions
✅ Or if you're not sure where to get started and need someone with a plan to guide you
So what is the HDWY+ Membership?
The HDWY+ Membership is a 5 stage experience that gives you the clarity and confidence to develop a high-converting website that answers the questions and desires of your target audience so you can grow and scale your business revenue.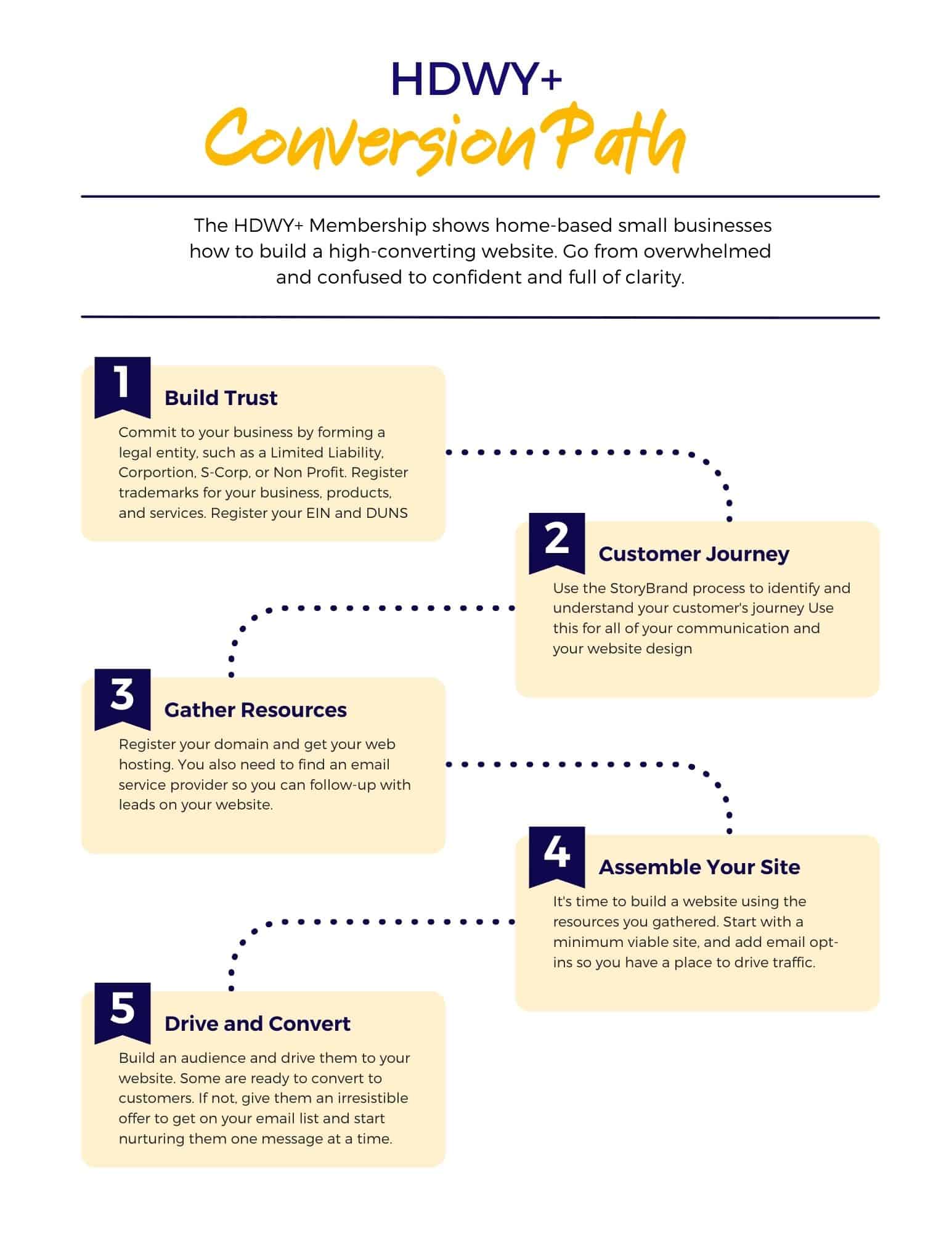 Here's What You Get inside the HDWY+ Membership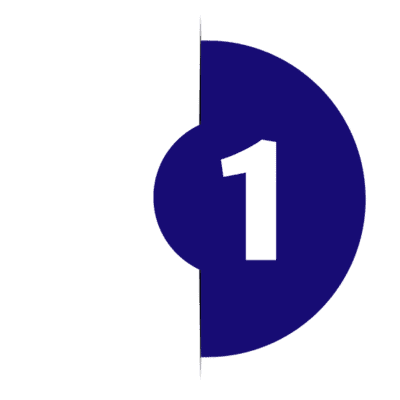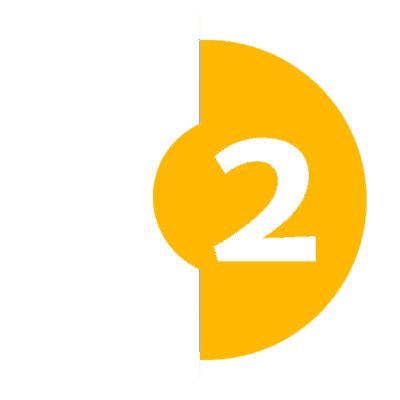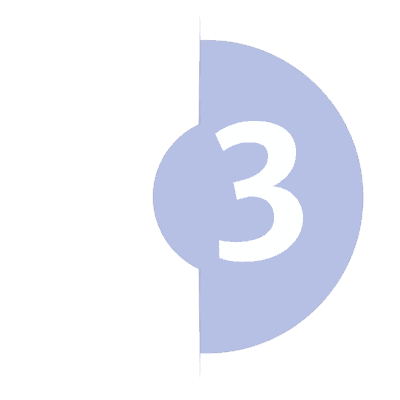 Learn which resources you need to gather before creating your website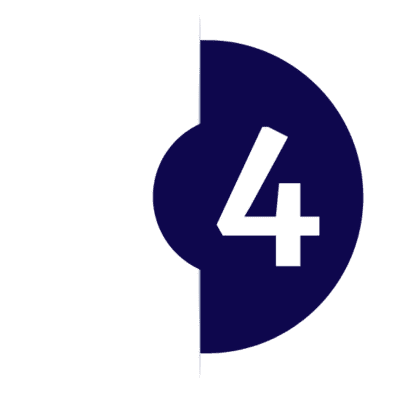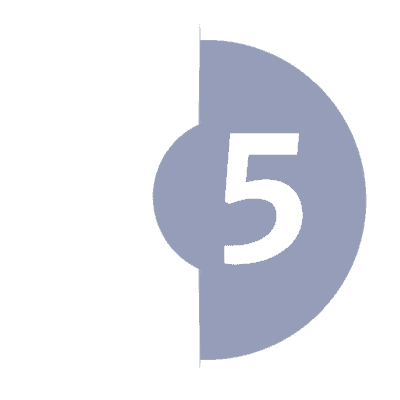 Drive traffic to your site and convert them
But wait, there's more!
In addition to those five stages of training, there are a couple of other elements to the HDWY+ Membership
AND GET THIS INCREDIBLE LIMITED TIME BONUS OFFER!
Would you like to combine Website Conversion Academy and HDWY+ Membership at a lower price? Here's how you can do it.
If you choose the HDWY+ Membership Annual price, we'll include the entire Website Conversion Academy course. That's only $73 more than the full price of the course. You have access to it as long as you are a HDWY+ member. Get the best of both worlds to help you create and support your high converting website. This is the best price we've ever offered, but it won't last forever.
You Do Have Options, But
Only One Makes Sense
If you think about all the other ways that you can learn about growing your business, from applying to schools and trying to get your MBA (at a cost of hundreds of thousands of dollars) to consulting (often at tens of thousands a day) to the school of hard-knocks and trying to figure everything out on your own (which can cost you more than both of those things combined).
I mean, you could do all of those things that cost you a lot of TIME and MONEY, but imagine if you could just learn from an experienced person with a plan to guide you for a whole lot less wasted time and a WHOLE lot less money.
You know, I understand that you may have been burned by flashy promises before,
but I want you to know this. . . that is not who I am.
I pride myself on my reputation, and it's the reason I have been in this industry since 2003. It must be the Eagle Scout in me. That's why I want you to know that there are no long-term commitments. You can cancel at any time and keep access until the end of your current billing period – whether you selected a monthly or annual plan. It's your choice.
I stand firmly behind everything that I offer in my business. And the same goes for your investment in this course.
You also get an option to register for a year and receive TWO months FREE vs. the monthly option.
So Let's Recap . . . Here's What You Get With The HDWY+ Membership
The Core Content of all Five Stages
You'll get access to the HDWY+ Membership and the Core Content training modules for each of the five stages of creating a high-converting website. This is your blueprint for success…even if you're starting out and don't have a website yet.
Bi-monthly Member Calls
Twice each month, we have member calls so you can ask questions, get answers, and get clarity on the next step for your conversion path. You can still submit questions in advance if you can't make the call and I'll answer them so you can find them on the replay. You're going to love the video search feature we use to find your answers.
Website Conversion Academy (Annual Plan Only)
If you subscribe for the annual membership plan, we'll include our Website Conversion Academy course to get you started from scratch to build your business, marketing plan, and website.
Exclusive Community Group
Join other business people (just like you) who are making HUGE steps in their conversion journey. Regardless of where you are in your business, you'll find amazing people to connect, learn, and grow with.
More Lasting Benefits and Value
Total Value: $1,391 USD
Register Today to Join HDWY+ Membership
Save $114 with annual registration AND get Website Conversion Academy as a Bonus
If you have any questions or concerns about the membership, email us.
We're happy to help: [email protected]
I Will Be Here To Support You ALL THE WAY
The HDWY+ Membership is a program that will help you to create far more leverage in your business and in your life. So if you want to transform your website into a high-converting asset, then I invite you to say "yes". Yes to more leverage. Yes to recurring revenue. Yes to a greater impact for your audience.
I look forward to being your guide along the way.
Click the button below and register now. I'll see you inside the program.