My BEST Website Development Tools & Services
Website Development Tools & Services for Your Needs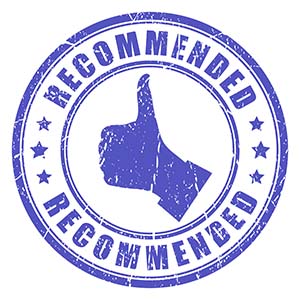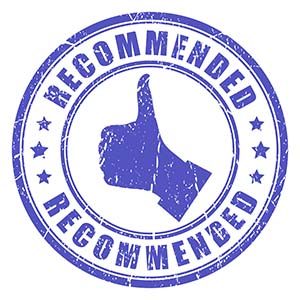 If you want to do a job well, you need the right tools for the job. The items and services on this page are things that I use and strongly recommend to help you become a better entrepreneur.
Some of these tools work with WordPress and others are Software as a Service (SaaS) tools that work on their own platform. I've tried making everything work on WordPress, and it's possible, but I don't recommend that approach.
Instead, I recommend Best of Breed tools that do what they do well. Integrating those tools into a cohesive online service works much better than forcing WordPress to do everything.
Not only does this approach offer better performance and security, but it also ensures that you don't have a single point of failure if your WordPress server goes offline.
I've tried many different website development tools and these are the best I've found for their purpose.


Affiliate Disclosure
Suburbia Press is a reader-supported site. We sometimes use affiliate links and may earn a small commission, but there is no extra cost to you. In some cases, we can provide a discount when you use our affiliate links.