There are many Email providers on the market. The trick is to choose the one with the best systems and tools for your business.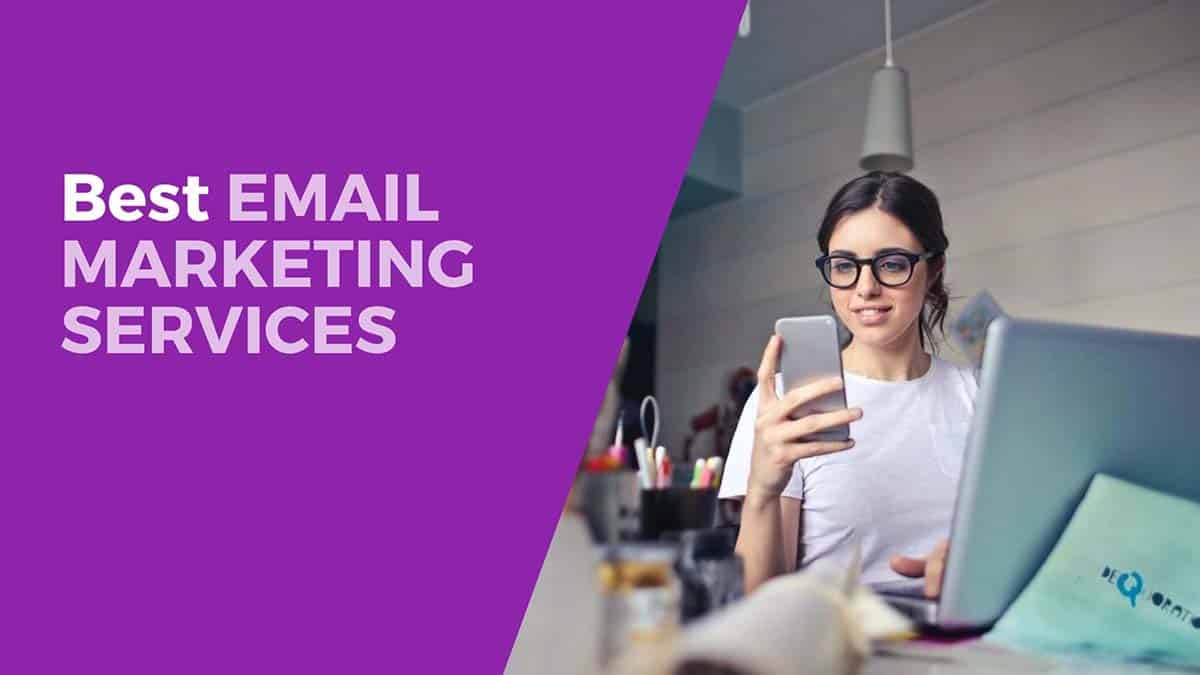 Thye best email marketing services for your business may not be what works well for another business. That's why we've collected different types to help you…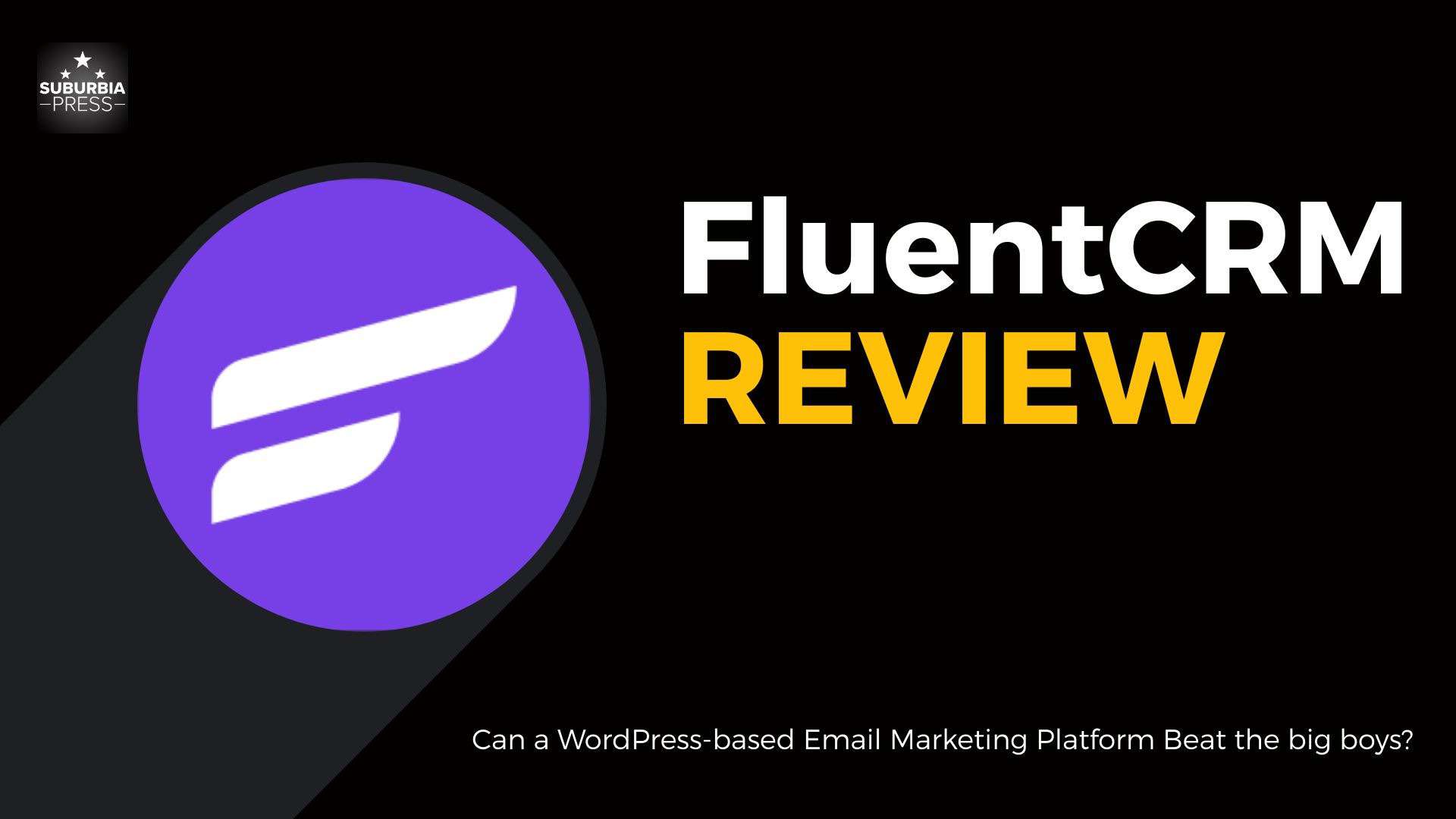 Our FluentCRM Review shows the face of email marketing operation today. Most CRMs are overpriced and underpowered, but FluentCRM email marketing automation helps.