Learn to build a site that powers your online business
You want more from life than the 9 to 5. We can show you how to build your future online. Schedule a meeting to discuss how we can serve your needs.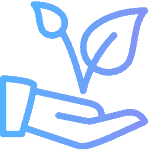 Plan your business strategy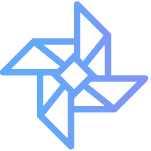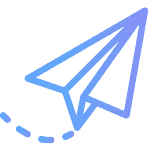 Learn how to build your email list.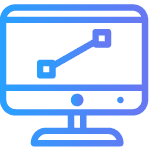 Build your digital marketing skills
Which type of online business is right for you?
HI, I'm William Beem. I bought my first domain in 2002 and successfully launched several sites and businesses since then. It wasn't without mistakes and hard lessons. That's why I'm here to help you avoid those mistakes and launch your online business as quickly and successfully as possible.
You can start your online business in a number of ways, but I believe that WordPress serves as the best foundation to give you options and control for your brand and business. That's what I teach here on Suburbia Press.