Build a Website of Your Dreams
Do what you love. We'll build and care for your small business website
Learn More About Our Services
Scope of Work
Defining the scope of work defines all of the criteria of a project before starting development. That allows for accurate scheduling and cost estimates. Check out the questions we ask to get your scope.
Talk to Us About Your site
Schedule a free call with Suburbia Press to discuss your needs. Whether you have an existing site that needs help or the development of a new site, find out if we can help you build the website of your dreams.
Build a Website of Your Dreams The Suburbia Press WAY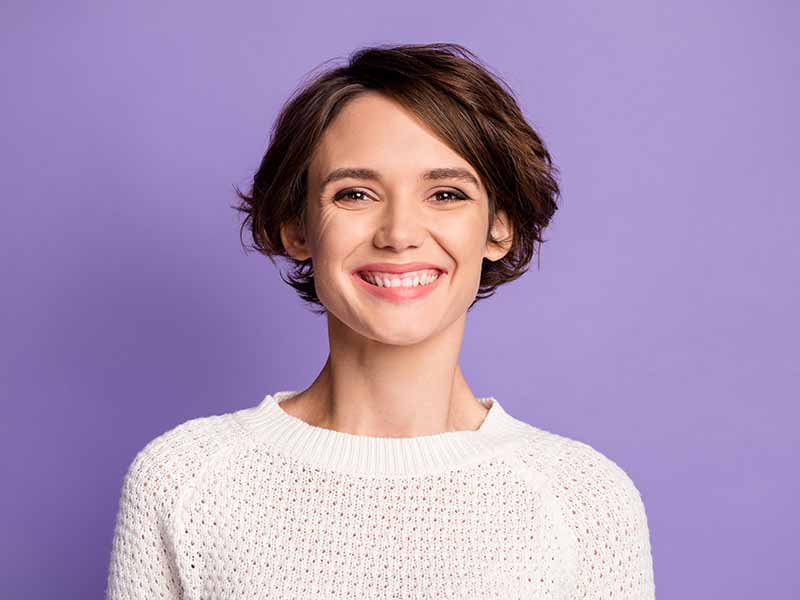 1. DISCOVER
You don't need to worry about your website – we'll take care of everything. With our free discovery call, you can find out what is possible with an online presence and whether it's right for you!
We specialize in developing sites for small businesses, memberships, and coaches. If your business fits into one or more of these categories then contact us today to see how we can help get it online!
After we seem to be a good match during the discovery call, our next step is to define your project scope. This means telling us all of those juicy details about pages you need and integrating with other services while designing an overall blueprint for what would eventually become yours!
Your website is important to your business, as it offers an opportunity for potential customers and clients to get in touch with you. Suburbia Press will work on designing a site that captures the vision of who you are while also reflecting professionalism through its design elements such as fonts or color schemes.

You'll be in charge of providing us with all the brand colors, logos, and graphics we need for this site.
The final proposal outlines the cost to develop your site based on what you want. We also have a Master Services Agreement that specifies exactly how much Suburbia Press will provide, and how much work is left for us both parties put into this project before it begins; a 50% deposit is required at the time of signing up!
3. Design
We'll work together to create a prototype that satisfies you. We create a wireframe prototype to help you visualize how your site looks and feels before we start designing it. We'll work together to make sure that the final product meets all of your expectations!
The wireframe prototype will help you visualize how your site looks and feels before we start designing it. We'll work together to make sure that the final product meets all of your expectations!
Your website's design is an important part of your business. We want to make sure it looks and feels the way you want, so we'll meet regularly throughout this process- from showing off our work early in development (and getting feedback) all through finalizing everything together as one cohesive piece!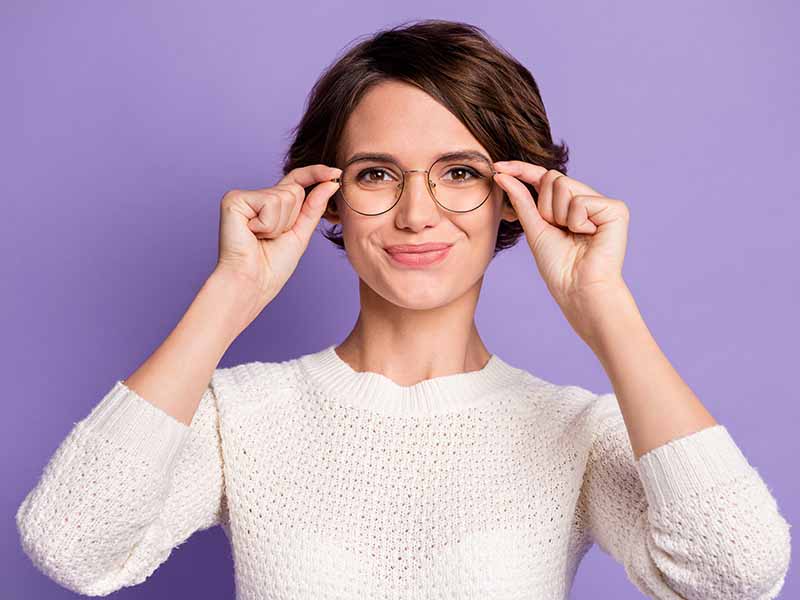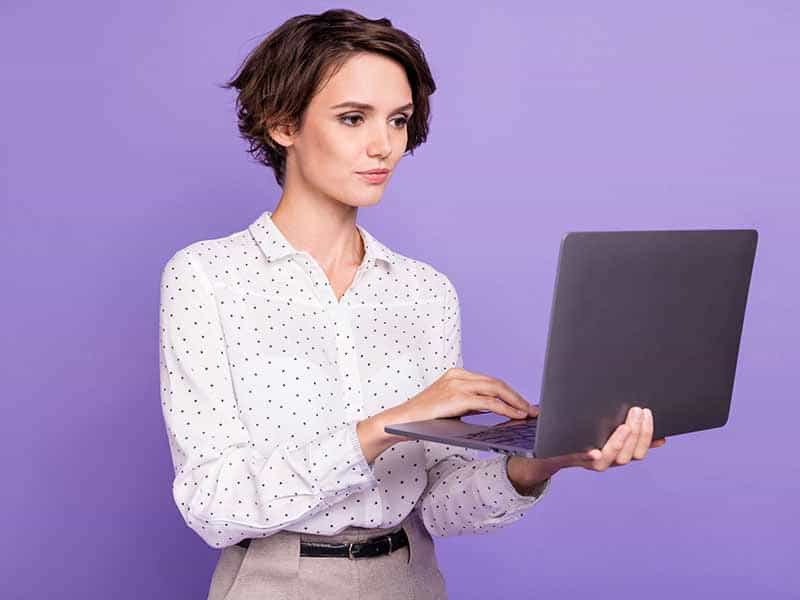 4. DEVELOP
Once you approve the prototype, we'll begin developing your site and integrating it with any services or tools identified in our scope.
We want to make sure you're involved every step of the way. We will update your roadmap with our progress and keep in touch so that nothing is left uncertain for either side, especially during such an exciting time like this one!
Launching a new website is an exciting time. There are so many things to take into consideration, but we have this handy checklist that will make sure your site launches smoothly and test each integration!
We perform a thorough review of your site to ensure it's performing optimally and securely. We also make sure analytics are in place, test out the structure for search engine optimization (SEO), and check spam traps if applicable – all with an eye toward ensuring customer satisfaction!
We can make that your site is backed up and fully working with a valid certificate, and policy pages in place for compliance. You can rest easy knowing that we're keeping an eye on every aspect of your site's performance and user experience.
The last step before launching your site is a review with you and our team. We'll go over any final adjustments, make sure everything looks good on the surface (but also get down into detail if needed), then hit "launch!"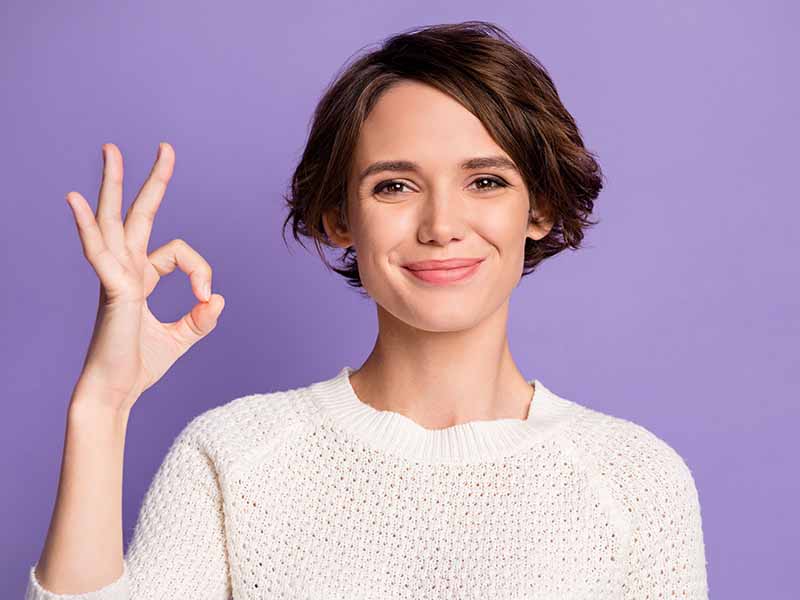 6. CARE
Your site is critical to your company and we won't let it down. We have a plan for everything from securing the launch, optimizing performance after installation through our care-and maintenance service which will help you serve customers better than ever!
Suburbia Press is a complete web development and care service. We can't wait to help you!