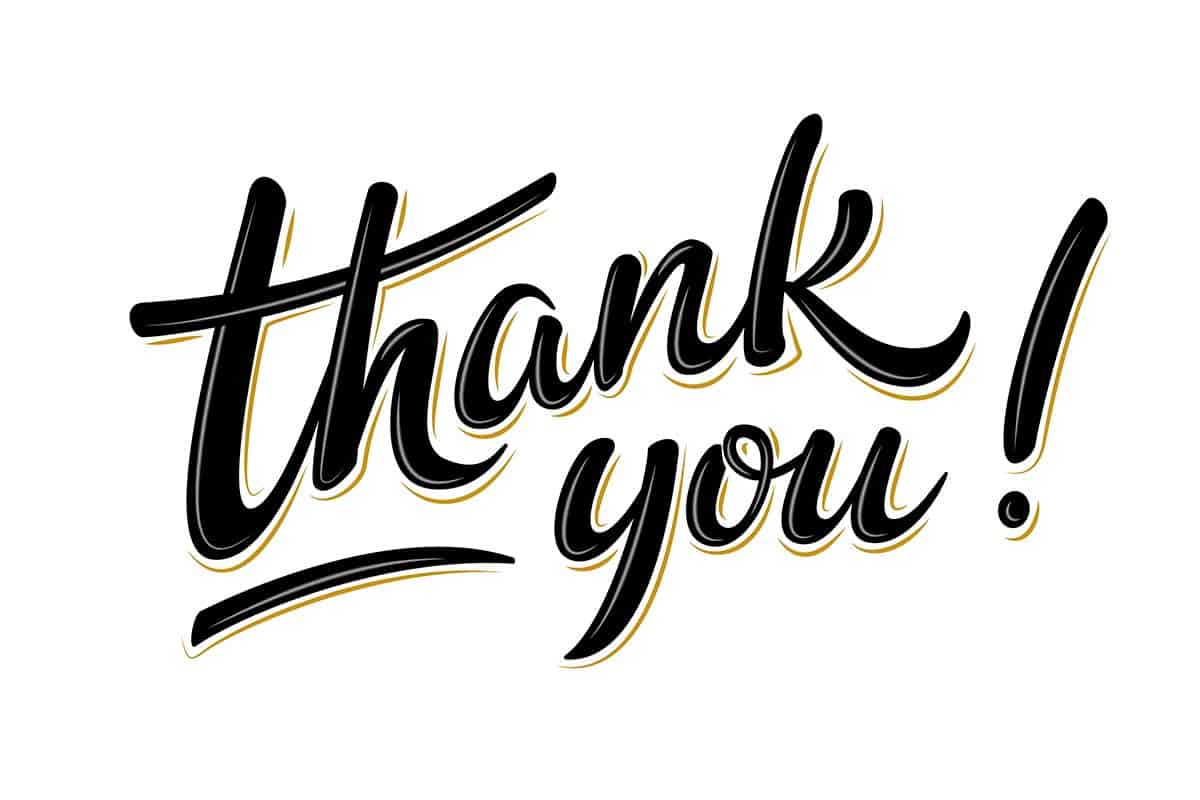 Thanks! Here's how to get your ebook.
Thanks very much for selecting your ebook. I hope it helps you with your business journey and answers some questions.
Important!
You should receive a confirmation email shortly. You must confirm your email before receiving the ebook. After confirmation, you will receive another email with a link to download the ebook.
One more thing…
Make sure you whitelist my email address to avoid missing anything because it went to spam. Add "[email protected]" to your contacts; you should be in good shape to receive messages from the site.
If you didn't get your ebook, check your spam filter to see if it got stuck there. Some email services are more aggressive than others in catching spam.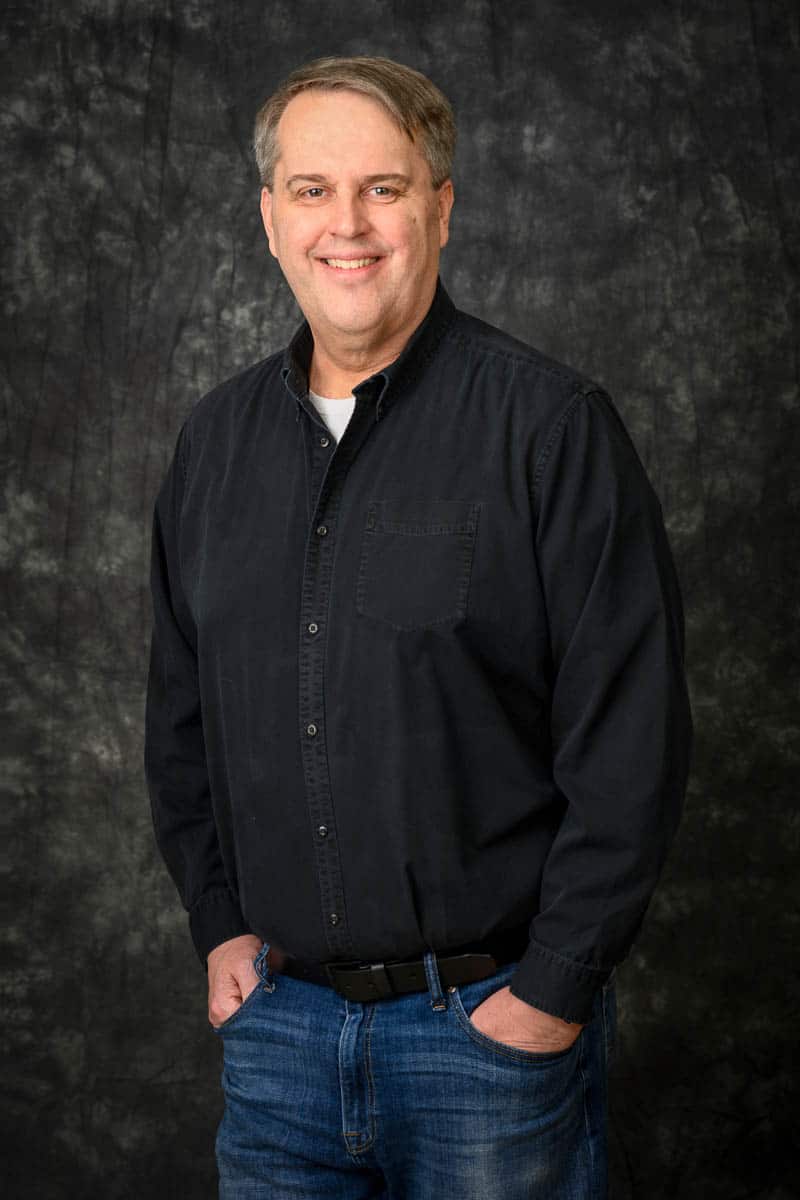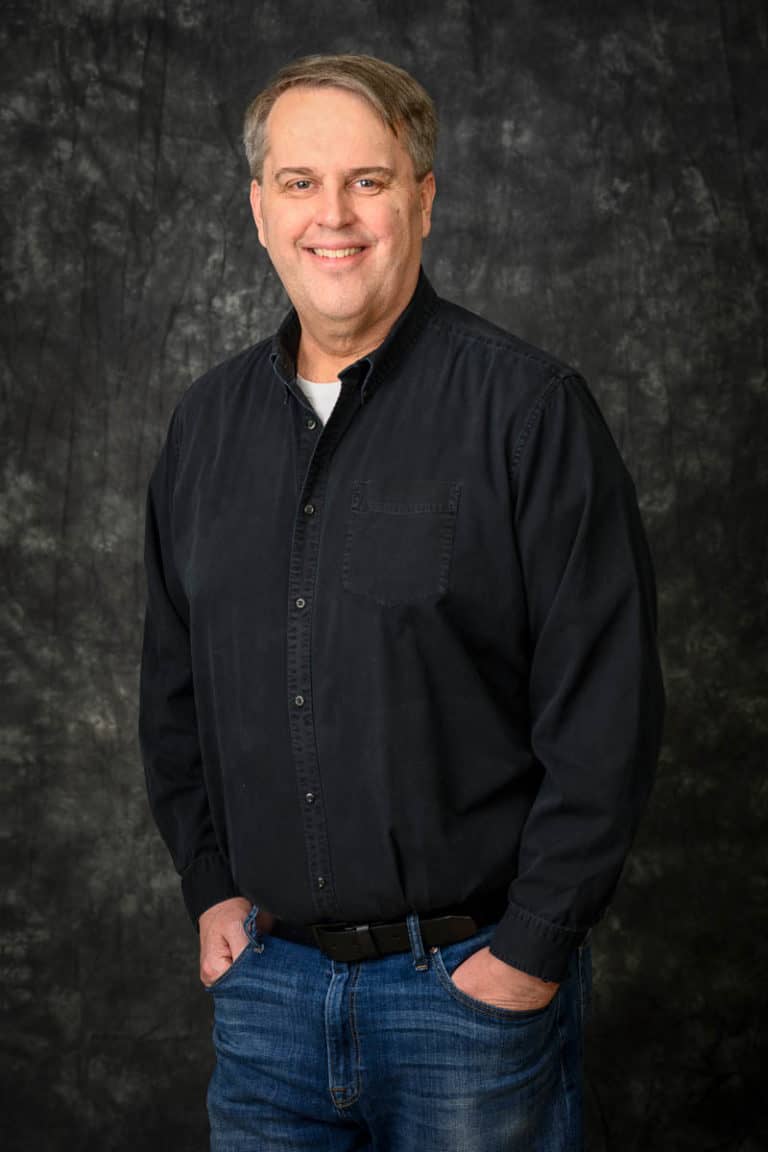 Get the Strategy to Build a Website That Sells!
As a thank you for being a subscriber, I want to offer you a discount on my course – The Website Strategy. This course gives you the strategy you need to understand to make sales on your website and related systems so you can build trust, develop a relationship, and make sales of your offer.
This course has five lessons which take a couple of hours total, so you could finish it in an evening or over the weekend. It's a great way to boost your business and develop a quick win.
Normally, this course sells for $57, but I'm offering it to subscribers for $17. Just use the coupon code SAVE40 when you check out.