Learn to build a site that powers your online business
You want more from life than the 9 to 5. We can show you how to build your future online. Schedule a meeting to discuss how we can serve your needs.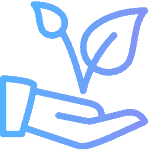 Plan your business strategy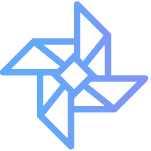 Build your web site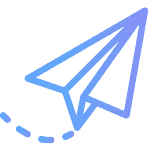 Learn how to build your email list.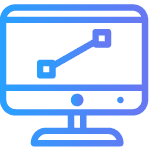 Build your digital marketing skills
Which type of
online business
is right for you?
There are several ways to teach what you know, including online courses and membership sites.
Are you a writer, photographer or artist? If you're a creative person, you can build an online business to market your products.
Are you a coach? You can build an online business to market your services, arrange meetings and provide support for your clients.
Building an online presence is a great way to be an affiliate for digital products, or to showcase the physical products that you sell online.
That's OK. In fact, it's good to gather information before you dive into an online business. We'll help you understand the issues you face as an online entrepreneur so you're prepared when you decide which path is right for you.