30 Best WordPress Plugins
Select the BEST WordPress Plugins…and avoid the duds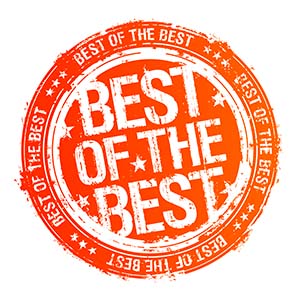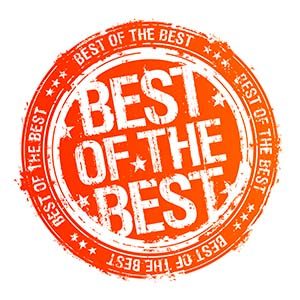 We try to help you find the best WordPress plugins available, whether free or premium. In some cases, we recommend services to enhance your overall web presence.
Sometimes the best WordPress plugin isn't the most popular product. Some of the most popular plugins aren't a good value. When that happens, we'll be honest in our reviews and let you know which WordPress plugins and services to avoid and why you should avoid them.
We'll also tell you when we find a great product that works well in some cases but may not be a fit for people in other cases. Our priority is to give you the information you need to make the right purchase decision, even if it's not the popular choice or what everyone else recommends.
If we didn't answer a question about the Best WordPress Plugins for your needs, feel free to ask by sending your question on our Contact page.