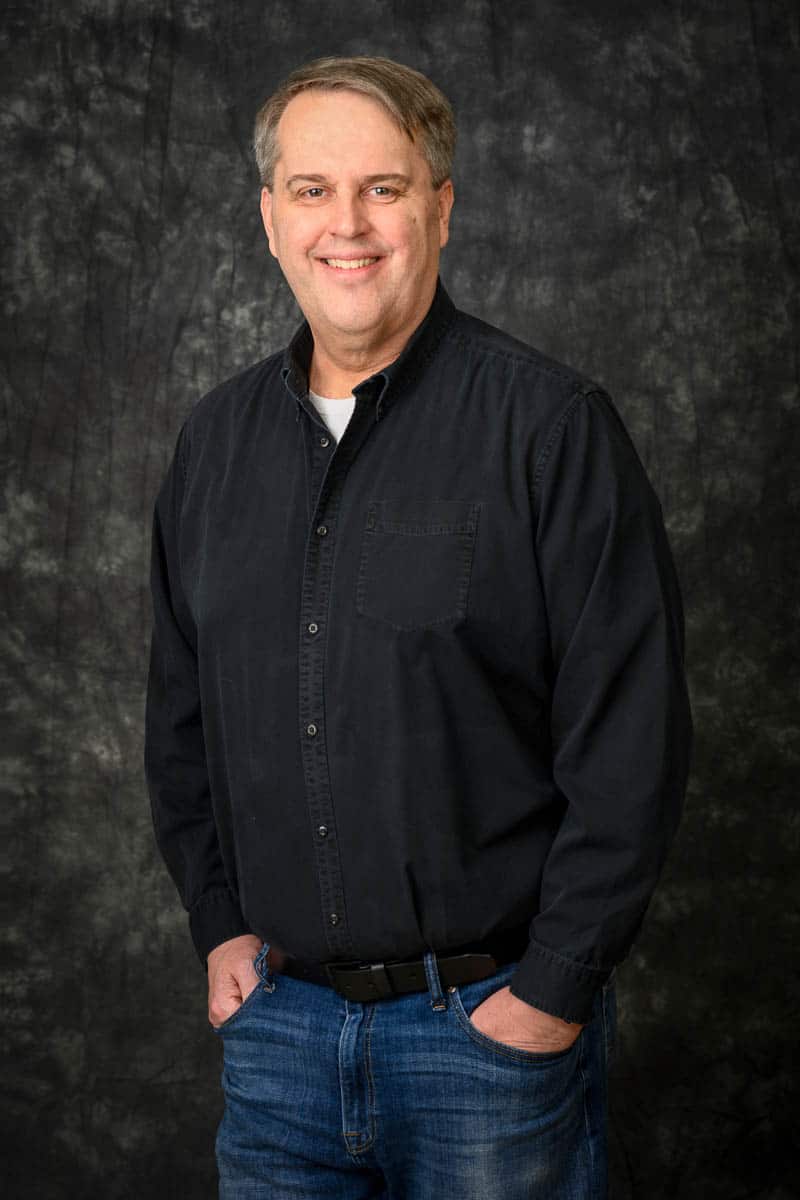 I'm William Beem, Founder of Suburbia Press
We help small businesses build a website of their dreams.
You have enough to do running your business and serving your customers. Let Suburbia Press build a website and care for it so you can do what you love.
Why Does Suburbia Press Exist?
It all started by doing things for myself
I started developing websites in the late 1990s for business and personal use. During a career in information technology, I built a lot of systems for different employers and clients. Building websites on my own came about to put my work talents to use for my own ideas and hobbies.
Things were miserable back then, too. WordPress didn't exist and websites looked like ugly classified pages. Lots of garish colors.
Suburbia Press was originally a place to sell my photography ebooks and courses. Over the years, I migrated that business back to my photography site and left Suburbia Press to wait for another purpose.
My "Aha" moment
A few years ago, I took a course on creating a membership business. The plan was to create a portrait photography membership. While I was taking the course, I found the same problem coming up over and over again from other students.
I realized there was a business opportunity to help these folks who didn't know how to build a website to run their courses, membership, or coaching business. I thought that my own experience in IT and as a website developer could help them. That's why I have lists of articles here and also recommendations for some products to help these business owners know which tools to choose and why.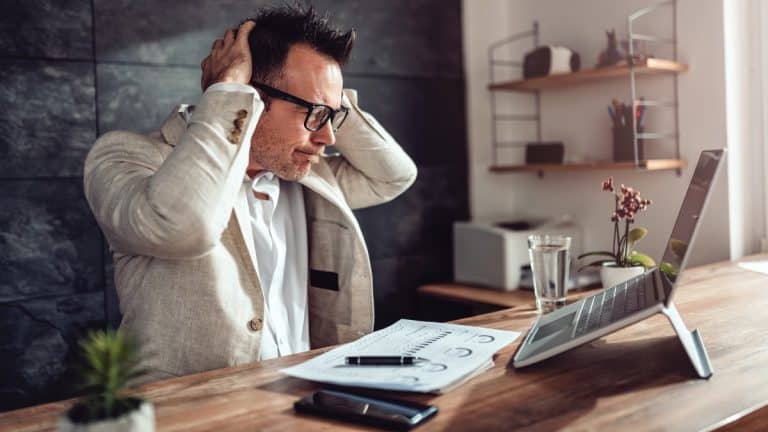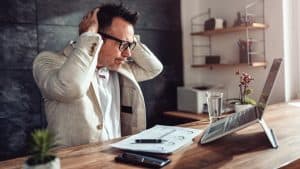 After doing that for a while, the "aha" moment came about. It's not just that these business owners don't know what tech to choose and build for themselves. They don't want to know.
Who can blame them? Business owners providing a service to others shouldn't get distracted by technical details to build a website. If you started a brick and mortar business should you have to learn construction to build your store or office?
Of course not! You do what you love and hire out the things that you need to be done for you. That's when Suburbia Press became a web development agency.
We still provide information and resources for those who want to build things on their own, but now there's an option to have an experienced and trustworthy agency create and care for their website.
We can offer some guidance if you want to build a website independently. If you want to outsource your website as a service, we have the tools and experience to help you. You may want to visit our Tools Page, check out our Reviews, and visit our YouTube channel.
What kind of websites does Suburbia Press build?
Some web development agencies will take any job you offer, but Suburbia Press doesn't do that. We like to do what we do well, and we'll let you know if something is outside of our expertise.
For example, we don't create eCommerce sites. We serve small businesses that need websites for:
How we work
Suburbia Press takes a methodical approach to your needs. Start by reaching out on our Contact Page to describe your issue. We listen to your needs and see if we can help. We'll tell you how our pricing and contracts work if we're a good fit.
If you like what you hear and we proceed, we ask many questions and listen carefully to your answers. (here's a list of our questions) We document everything to create a scope of work and present you with a proposal.
We don't like surprises and don't want to surprise you. When you see our Proposal and Master Services Agreement, you should not be surprised by the price or the scope.
Suburbia Press creates websites using WordPress and Searchie, depending on your needs. We also host and maintain your WordPress site with ongoing care and maintenance plans. It's just like renting or leasing your business property. You have access to everything, and we support your business platform.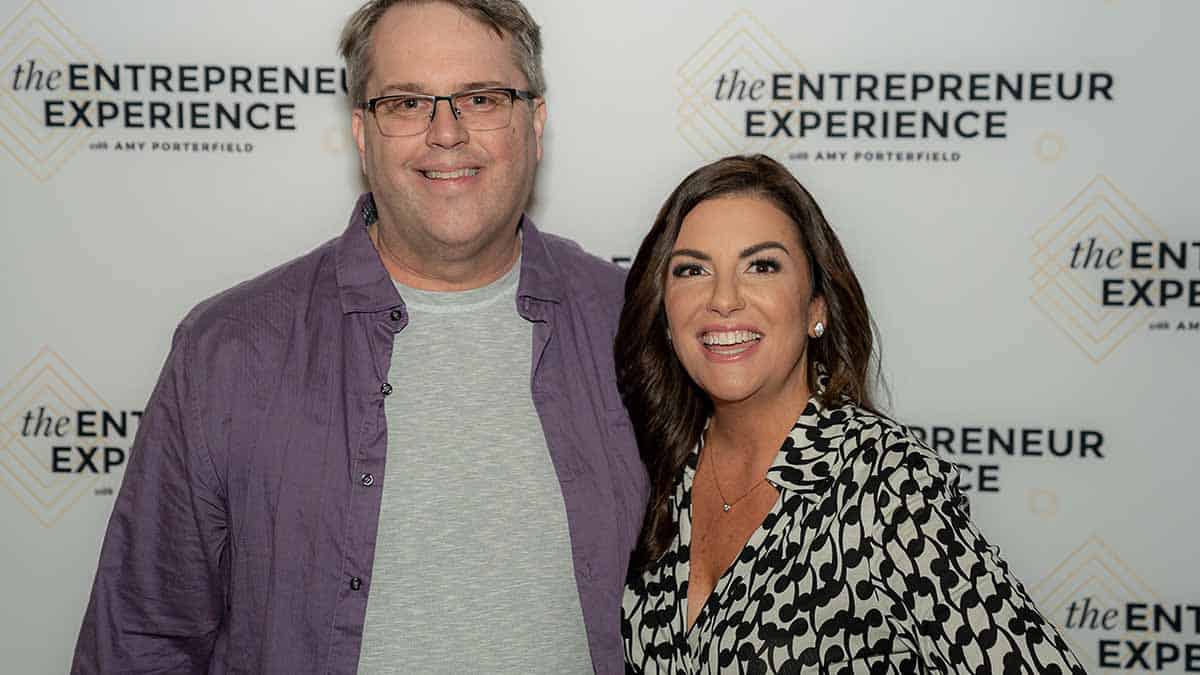 Why Trust Suburbia Press to Build a Website of Your Dreams?
Hi, I'm William Beem. I'm a Certified Information Systems Security Professional (CISSP) with four decades of experience in IT and building online systems. That means I've made a lot of mistakes and learned how to fix them, so I can help you avoid problems when you get started.

I've worked for organizations like PwC, Lockheed Martin, AT&T and General Mills, as well as many consulting clients. I'll bring the experience I learned working for these places to help your organization build the platform that powers your business.