About
Suburbia Press helps online entrepreneurs build a platform they can use to serve their audience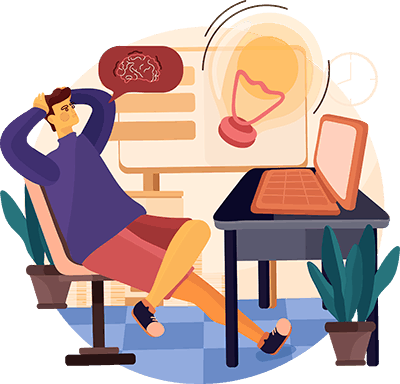 BUILD A SITE THAT POWERS YOUR ONLINE BUSINESS​
Your web site can be the foundation of your online business. So why would you hand that off to an all-in-one service that doesn't let you do what you want?
We'll teach you how to use the right tools to power your online business so you have the flexibility to build the business the way you want.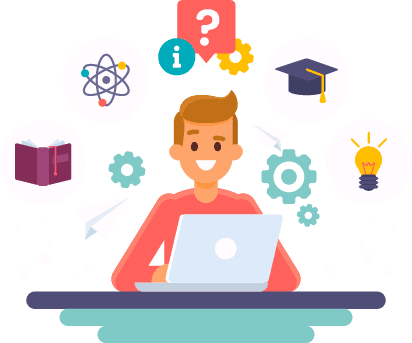 Training
Learn how to build and maintain a platform that runs your online business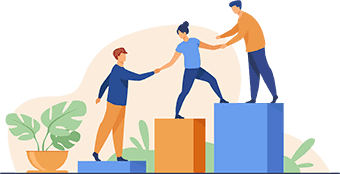 Mentorship
Join our membership for weekly calls where you can ask questions and get help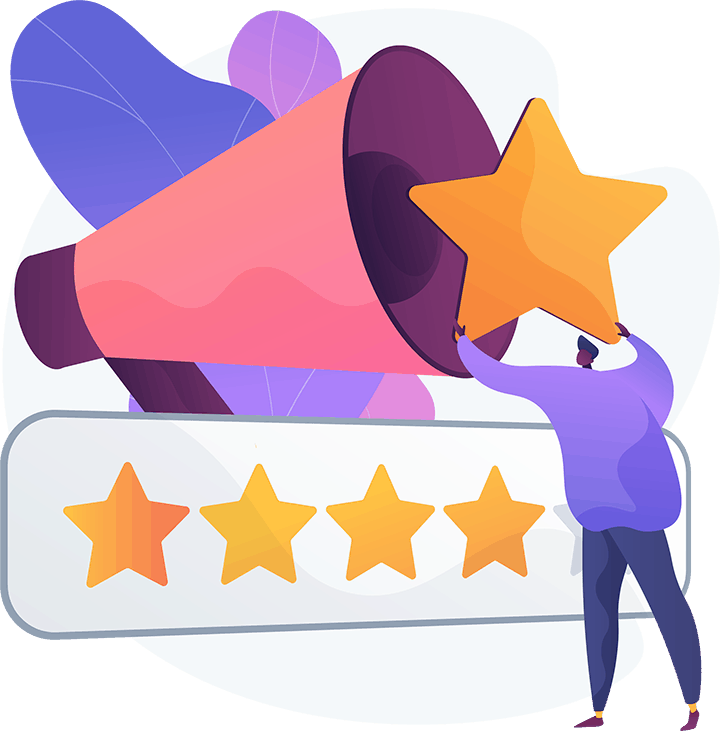 Reviews
Stay informed about the tools, technologies and services you can use in your online platform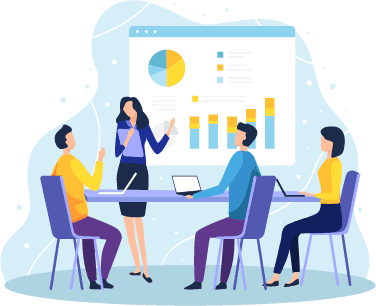 Planning
Start with a plan, but don't let the plan delay you from starting your online business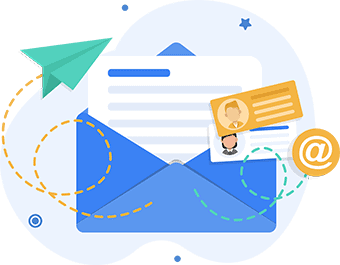 Email
We'll show you how to organize your email list and turn it into your marketing engine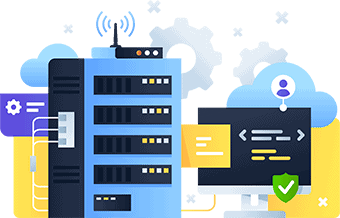 Hosting
We'll help you understand how best to host your web site, podcast and videos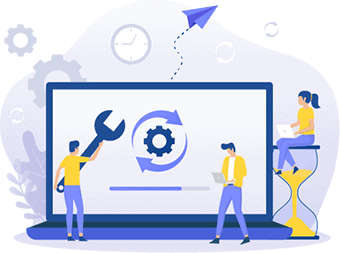 Operations
We can help you get your systems integrated and keep them running
Why Trust Us?
Hi, I'm William Beem. I'm a Certified Information Systems Security Professional (CISSP) with four decades of experience in IT and building online systems. That means I've made a lot of mistakes and learned how to fix them, so I can help you avoid problems when you get started.

I've worked for organizations like PwC, Lockheed Martin, AT&T and General Mills, as well as many consulting clients. I'll bring the experience I learned working for these places to help your organization build the platform that powers your business.