11 BEST Email Marketing Services
Want to check out our recommendations for the best email marketing services? My top recommendation is ConvertKit.
BEST Overall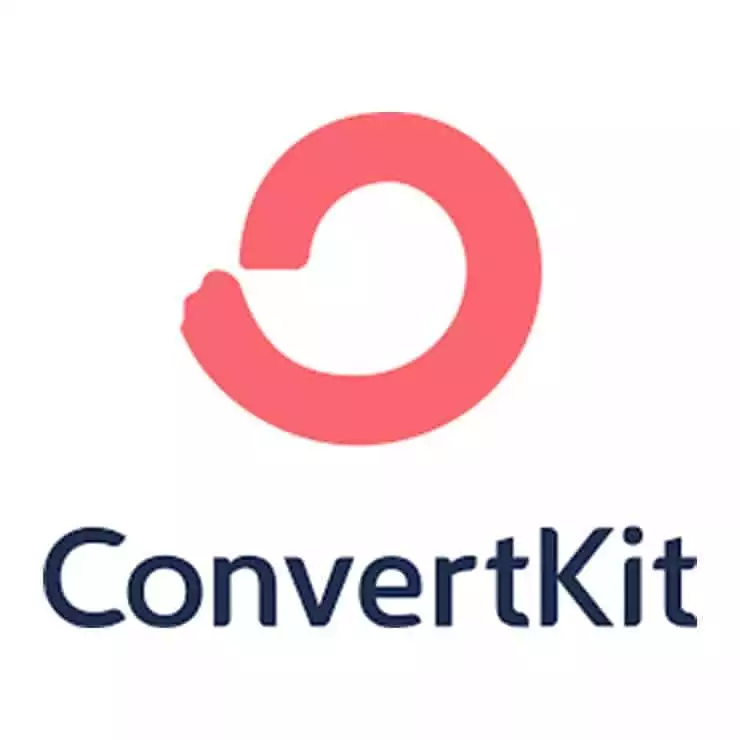 ConvertKit
If you're a creative person who wants to start building an email list, ConvertKit is the perfect solution for you.
With a free account for up to 1,000 subscribers, you can get started without breaking the bank. And if you're ready for more features, there's a low-priced plan for only $9/month.
ConvertKit makes it easy to integrate with other services and create landing pages and opt-in forms to grow your list. Marketing automation lets you create workflows to send the right message to the right person.
And if you're running an e-commerce business, you can use ConvertKit as your shopping cart. Sign up for ConvertKit today and start building your list and your sales.
Email deliverability: 93%
Pros:
The free trial (and free plan) makes it easy to start

Easy to use

Plenty of integrations with other tools and services

Embeddable forms and landing pages to include on my blog

eCommerce built-in

Enhanced email designer

Excellent support and tutorials
Cons:
It's not a CRM to manage customers

Lead scoring is only on the most expensive plan
Buy Now
Our Review
We earn a commission if you make a purchase, at no additional cost to you.

SAVE 20% with Discount Code BEEM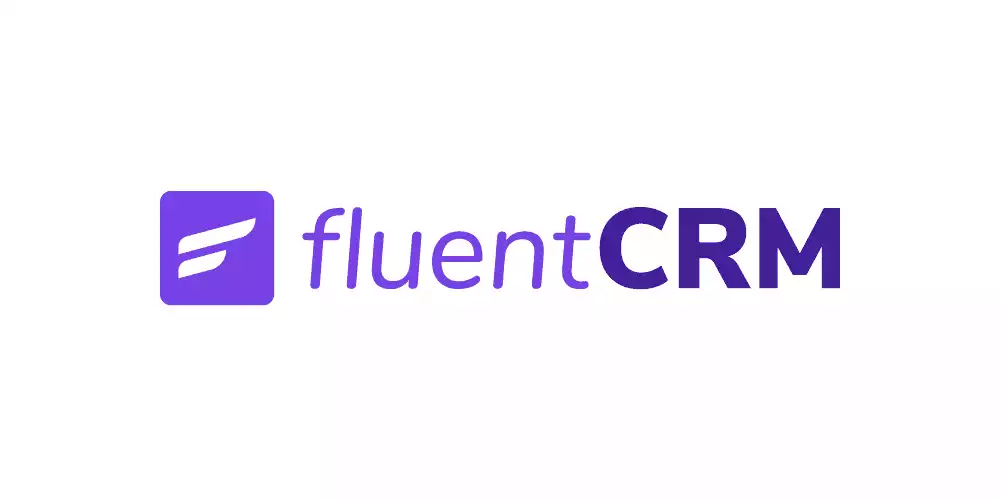 FluentCRM
FluentCRM is a powerful WordPress plugin that allows you to create a fully functional CRM. You can connect it with services like AWS Simple Email Service, MailGun, or others to send email campaigns.
With FluentCRM, you only pay for the email you send, making it a cost-effective email marketing solution. In addition, FluentCRM integrates with eCommerce solutions and other software to keep track of your subscriber's purchases and progress in learning systems like LearnDash.
It's the best WordPress-based CRM on the market.
SAVE 20% with Discount Code BEEM
Email deliverability: Depends upon choice of email service integration
Pros:
Low cost of operation

Many integrations with other tools and services

Continuous updates enhance the product

FREE version available (no Pro features)

Easy segmentation with Tags and Lists

Plenty of automation possibilities and easy to create

Inbound and Outbound webhooks for integration

FluentConnect plugin (free) to integrate with ThriveCart
Cons:
No mobile app to use FluentCRM

No templates for emails or landing pages

No automation templates
Buy Now
Read Our Review
We earn a commission if you make a purchase, at no additional cost to you.


You need email marketing services to get the best ROI for your business. Here are a few facts to drive the point home, courtesy of Campaign Monitor.
The Holy Grail of email marketing is to send the right message to the right person at the right time.
That requires an email marketing service that does more than send emails to a list of people. You need to segment your audience by specific interests and use automation to deliver a triggered campaign based on their actions.
How do you choose the right email marketing service?
The best email marketing services have different pricing plans, features, and user interfaces. Most are Software as a Service (SaaS) platforms, but you can also manage your email marketing inside of WordPress using a plugin.
Here are the criteria I recommend you investigate with each provider. Make sure it has the following features.
Email marketing services vary from each other. While all of the services listed below are great. You just need to choose the one that's best for your needs.
Our guide helps you understand the strengths, benefits, and features of the different email marketing services so you can decide which one is best for your business.
1: About our review criteria
For each email marketing service below, we want to give you some standard criteria to consider to help you evaluate and compare them to each other.
2: Other criteria to consider
Since each of these email marketing services is different, we'll help you understand some of the issues that aren't common among each one.
For example, most offer their pricing based upon the number of subscribers on your list. However, one charges based on the number of emails you send rather than the size of your subscriber base.
The email and landing page editors vary so that you may like one better than another.
Email deliverability may vary from one month to another. We rely upon an average test score from Email Tool Tester on our metrics.
3: Don't buy more than you need
ActiveCampaign is my #1 recommendation because it can start at a reasonable price, and you can grow with some of the most advanced email marketing tools available. If you plan to grow your business and use those marketing tools "one day," it's a great option to use what you need now and increase without switching platforms later.
However, not every business needs or wants that kind of growth potential.
A tool like MailerLite or ConvertKit may be a better fit for a small business that needs reliable service and some automation but doesn't require a CRM, SMS marketing, or artificial intelligence for predictive campaigns.
That's why we feature different email platforms. Find the one that's best for you.
Our Recommendations for Best Email Marketing Services
Look over the options below and choose the one that works best for your business. The best email marketing services make it easy to manage your list, create the emails that look the way you want, have high deliverability rates (over 90%), allow you to segment your list, and have helpful analytics to show the performance of your campaigns.

Email Marketing Services Summary
So there you have it – our list of the best email marketing services for small businesses. These providers offer great features and benefits, so check out their offers and pricing to find the right one for your business.
ActiveCampaign is our #1 recommendation for growth and control. MailerLite is great for those just getting started. FluentCRM may be right for you if you like using WordPress services, and it can save you a lot of money compared to the other services here.