Any business, whether online or offline, needs efficient operations to succeed. Operations refer to all the activities necessary for the business to run smoothly. Online businesses can operate more efficiently and effectively by streamlining operations and using technology to automate repetitive tasks.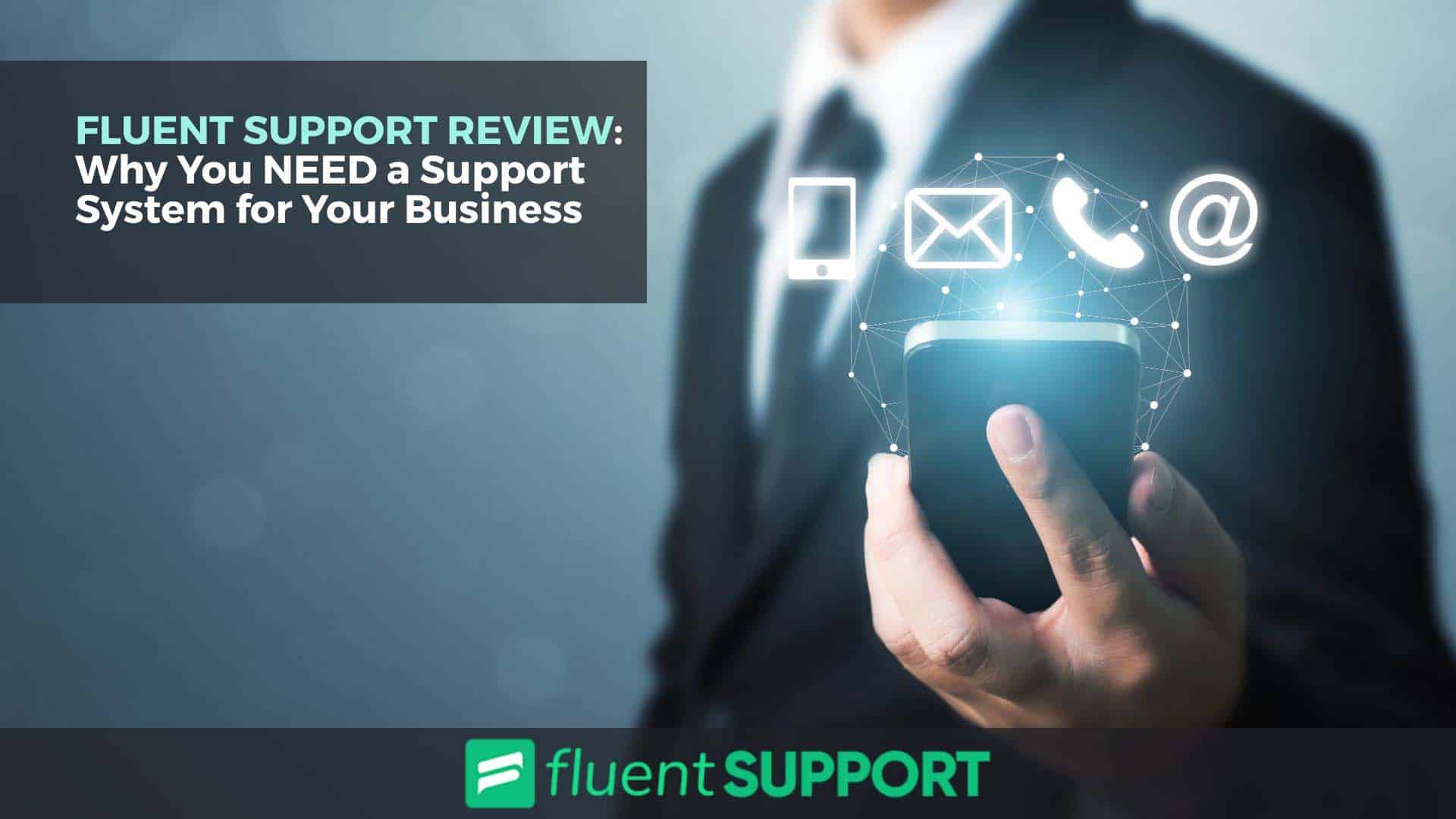 Fluent Support is a great WordPress Plugin that provides professional customer support ticketing. Get your support organized and improve customer satisfaction.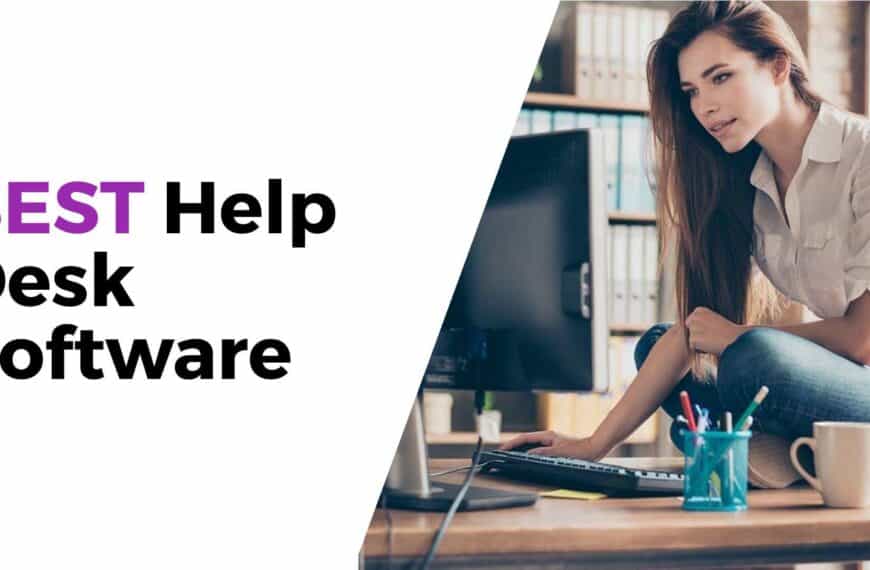 Choosing the best help desk software can be tricky. Make sure to evaluate your needs and use this checklist to make the best decision for your business.