Find the BEST WordPress Membership Plugin [10 Essential Criteria]
Membership sites are becoming extremely popular as more people quit their corporate jobs and share what they know online.
WordPress is a great platform for a membership website, so we wanted to share this Membership Plugin Evaluation guide to help you understand the criteria to consider before you spend your money on a WordPress membership plugin.
There's no such thing as the best WordPress membership plugin. Instead, concentrate on selecting the right membership plugin for your needs. Membership plugins need maintenance and continued development, and they need integration with other key services in your business.
We'll discuss some key features to consider for your membership website to get you off on the right track.
Why Use Membership Plugins on WordPress?
A WordPress site allows you complete control for your membership website. There are Software as a Service (SaaS) sites for memberships, but you quickly realize that you have limited options and you pay a lot more to operate your membership website using those services.
WordPress is way better than a membership site. WordPress has:
A SaaS membership has high prices and places limits on what you can or can't do. Not only do they charge you for hosting your membership, but some of them also take a cut of your earnings from members to pad their own profit while diminishing your revenue.
Sites like Kajabi, Teachable, and Kartra try to keep you locked into their platform so you pay expensive fees every month. If they make a change to their service offering or terms, you're stuck.
Not so with WordPress membership plugins, like Wishlist Member. A WordPress membership site gives you ultimate flexibility when creating your membership website.
WordPress Membership Plugin Evaluation
Criteria
Many WordPress membership plugins try to do a lot of things. In some cases, I think they get in the way of better solutions and also cost more money to make up for development investment.
Your membership plugin shouldn't do everything, particularly if some other plugin or service can do what you need better.
You should look at a premium membership plugin that comes with support and future development. A free version may be good for a trial, but don't build your membership website on an unsupported infrastructure.
Here are the criteria you should consider some basic features when evaluating a WordPress membership plugin.
1: Protect Content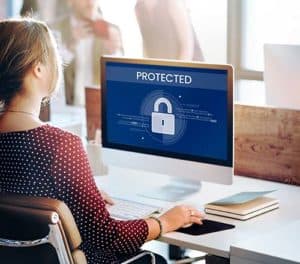 The purpose of a membership site is to provide private access to content relevant to your members, students, or clients. Restricted content is valuable. That's why people pay for membership sites. If you don't restrict access, why should they pay?
The very least you should expect of a membership plugin is to protect content. That means the membership plugin restricts non-members from seeing the content that you sell to your members.
There are different types of content to protect. Look for more than protecting posts and pages that provide a collection of content. You should also have the ability to charge for specific posts.
Sometimes you have answers on a post that are valuable, so your membership site plugin should have a method to charge for restricted content, such as with the Wishlist Member Pay per Post feature.
Make sure that your membership plugin can restrict all the types of content you need. By default, WordPress has a few different data types:
Some WordPress sites also create custom post types. If you have online courses, you may also have custom post types that need restricted access, like:
Online courses are just one type of WordPress plugin that you can use for paid memberships that easily create custom post types.
2: Define Access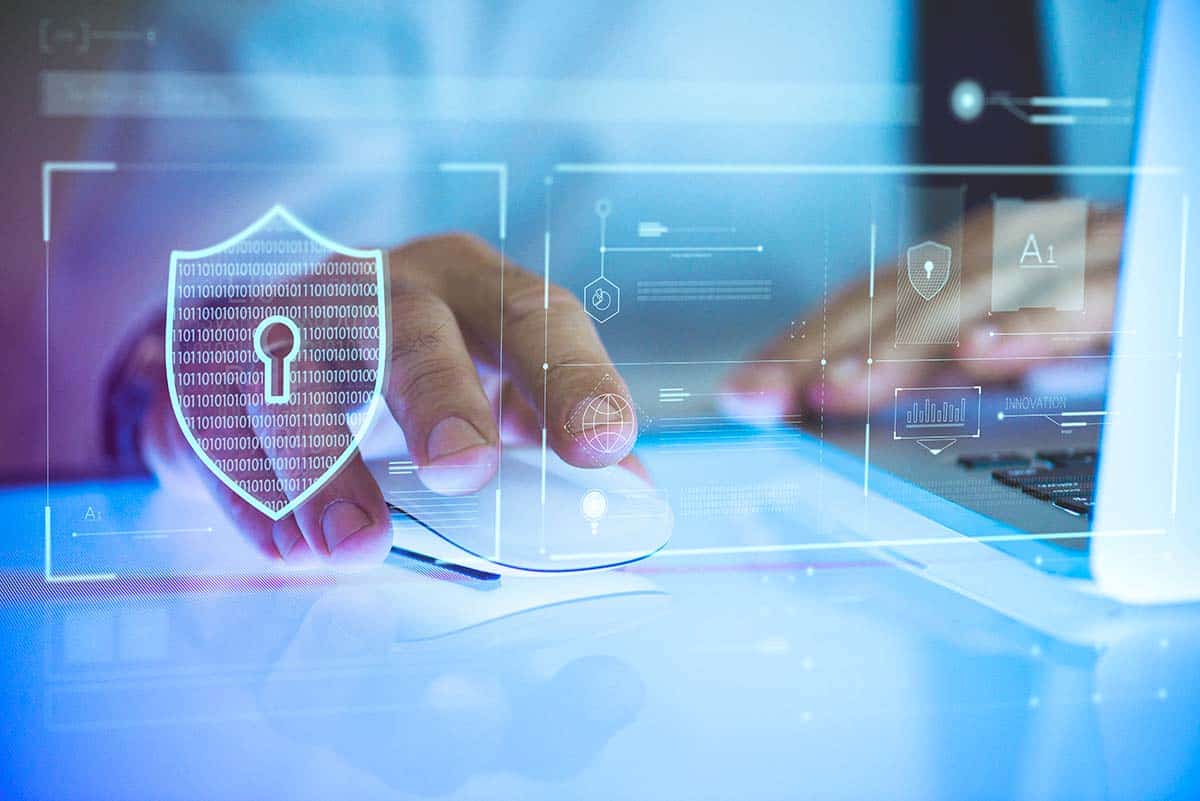 There's a difference between protection and access. Both are important to restrict access. Protection keeps the non-members out. Access determines which members get to see specific content.
When you protect content, all you're doing is keeping non-members out. However, you still need to determine who should have access to the protected content. Just because someone is inside of your membership doesn't necessarily mean you shouldn't restrict access to some part of your membership website.
Using a membership level is the most common way of granting access. Membership levels may vary for different reasons and you can restrict access to information based upon different paid memberships.
The most obvious is that you may run different types of memberships on the same site.
Another reason for different membership levels is because you sell different courses. Signing up for one course should not allow access to all courses, so you can use membership levels to determine access.
You can charge for different membership levels for the same data or content. Some membership websites use different criteria for their membership levels.
Perhaps there is a Basic level for content and a Premium-level for advanced or additional content.
Access restrictions may have to do with timing, also. Maybe your Premium level users get advance access to content while Basic level users wait for the content to drip out.
You may want to provide secure RSS feeds that require authentication so users can get content delivered to their browser or RSS feed automatically without visiting your site.
The membership software you choose needs to give you options for how you define access to the protected content.
3: Provide Multiple Payment Options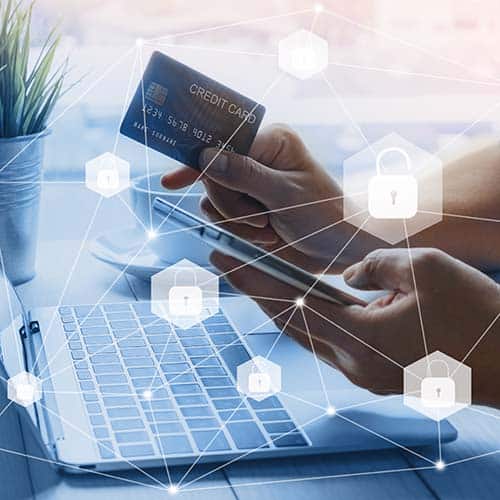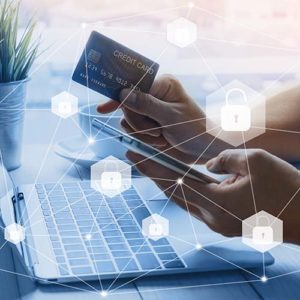 While it's possible to have a free membership, you likely need to use different payment gateways to allow your customers to either pay once or sign up for recurring payments.
There are pros and cons to different payment gateways. Offering access to pay using different cards or methods is important. If you limit access to payment processors, you may also limit who can join your membership program.
Some membership plugins provide their own payment gateways, but that's not always an advantage. You may already have preferred payment gateways in your business that allow specific payment processors.
For example, one service I use only allows Stripe for payments, but that eliminates the possibility of using PayPal website payments that many people prefer.
Considering that a membership user may renew their term, you also need to ensure that you can support recurring payments.
It may be better to have good integration with the payment gateways that you prefer than to have a built-in gateway that you can't configure as you need.
4: Automate Access Conditions
There are times when membership websites need to automate access to content. For example, you may want to provide extra content or access for members during special events or in case of emergencies.
The most common access automation is when you drip content out based upon timing conditions or completion of pre-requisite conditions.
You should find software that allows you to automate access conditions so you can operate it without needing site access or constant involvement.
5: Integrate with Email and Services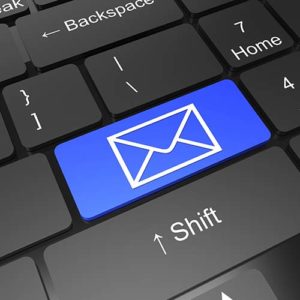 Email marketing services are critical for your membership site. Each of your membership levels should have automated welcome messages and specific lists or tags that allow you to communicate with your members.
If the membership solution doesn't support popular third-party integrations, then you'll need to create your own solution. This means more time is spent on automation and less time is available for other activities, such as generating revenue.
There are times when you need your membership plugin to send transactional or broadcast emails, rather than using your email service provider. Sometimes users unsubscribe from your email marketing list, but you still need to communicate with them with issues or announcements related to your membership level.
6: Registration Page
Look for the ability to easily create a registration form for your users to sign-up with your membership site. Most membership plugins will create their own registration page, but it's an advantage if you can create a registration form that you can embed on a page of your own design.
In some cases, you may want to use an alternative registration form provided by your payment processors, which then transmits details to your membership site.
For example, I use ThriveCart to accept payment and provide other services. While ThriveCart handles the payment registration, it also provides flexible membership options with bump order and upsell offers. Then ThriveCart integrates directly with Wishlist Member to add a user to the correct membership levels for their purchase.
A fixed registration page that some other membership plugins provide may not be the best option for your new members.
7: Membership management
Easy membership management is crucial for a membership site. You need to have a membership dashboard that lets you see the status of your member activity at a glance.
You need to know about your active, expired, and canceled members. Likewise, you need to know if a potential member is pending confirmation – whether manual or by email. Sometimes users need help or prodding to complete the confirmation.
Member management should also allow you to move a member from one membership level to another.
Wishlist Member allows you to do this either manually or automated with its Sequential Upgrade feature that allows criteria to determine when a membership level is ready for a move or upgrade.
8: Data Privacy Compliance
One of the benefits of using a WordPress site is that it helps you maintain GDPR compliance, as your customer data is within your control and not a third party.
You can provide a user complete control over their personal data within WordPress. A membership plugin like Wishlist Member can enhance that ability to access or delete their user data through the membership software or the features built into WordPress.
9: Developer API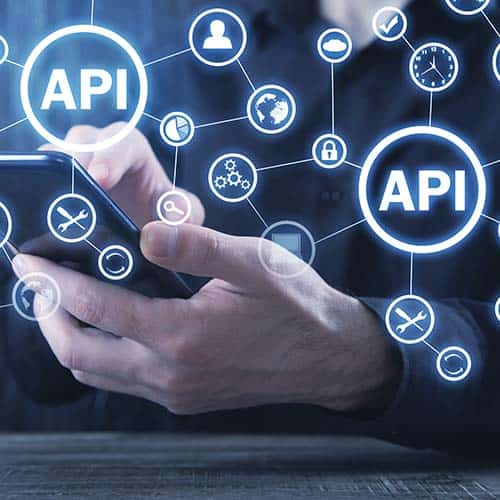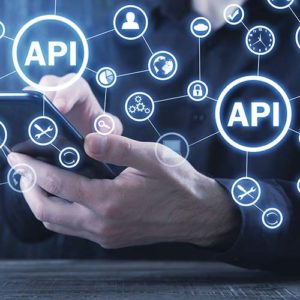 Things change, often when you don't expect them. The service or software you love today may get replaced with something better.
That's why integration is incredibly important and your membership software must provide a developer API to make it easy for new software and services to provide support for the membership plugin you choose.
Most people don't think of a developer API when evaluating membership features, but it's important to know that your membership website has growth potential. You may want to change some of your integration tools down the road.
Wishlist Member understands the importance of integration and, as one of the oldest WordPress plugins, has
10: Key WordPress Integrations
We already mentioned email integration and payment systems. There are a few other things you may want to consider are other plugins to support your membership websites.
Online courses are valuable for membership. LearnDash is popular for online courses, and it creates custom post types that need protection. You can sell courses as stand-alone products or use them as part of your membership.
Look for integrations with webhooks. Think of a webhook as a generic type of communication that allows different services to communicate with each other.
You may want to use middleware services, like Zapier, Integrately, Pabbly, or some others. These middleware services charge a fee to connect different applications. Sometimes it's necessary if there isn't a dedicated API integration.
The ability to import WordPress users is a useful integration. Some membership plugins overlook this method to easily create members by importing the users already registered in WordPress.
Notification services, like Slack, can keep you apprised of activity on your own memberships.
Integrations with page builders, like Divi or Elementor, can provide your membership plugin with opportunities to build a dashboard. A WordPress theme like BuddyBoss includes groups and forums to help users with personal and meaningful conversation areas. You can integrate those services in your membership, perhaps to allow a premium level for the community.
Look for Limitations
SaaS membership sites have a lot of limitations. One of the key benefits of using membership plugins is the ability to remove many of those limitations.
Check for the following:
If you're an agency creating WordPress membership website implementations for other businesses, you may want to look for unlimited sites with your plugin. Of course, you pay more for unlimited sites, but that's a cost you pass on with your client fees.
For most DIY entrepreneurs, unlimited sites aren't a critical feature. You can only manage so many memberships on your own.
Don't Be Afraid to Build Your Membership Site
When faced with technology challenges and building a new business, people tend to go in some common directions.
Your membership site is part of your business. If you spend a lot of money on an existing platform, you may run out of capital while trying to build your revenue stream and you get stuck midway into your efforts.
Going the cheap route to avoid costs can lead to different problems. You need to ensure that the major components of your platform have support and future development. There are thousands of free plugins in the WordPress suppository that were abandoned by their developers.
It costs money to run a business. That's true for you and the vendors you choose to help you build your platform. Imagine if your members didn't believe in paid membership and expected you to give away everything for free.
How do you sustain a business without a paid membership or recurring payments as you continue to support your members?
Finding the Best WordPress Membership Plugin for You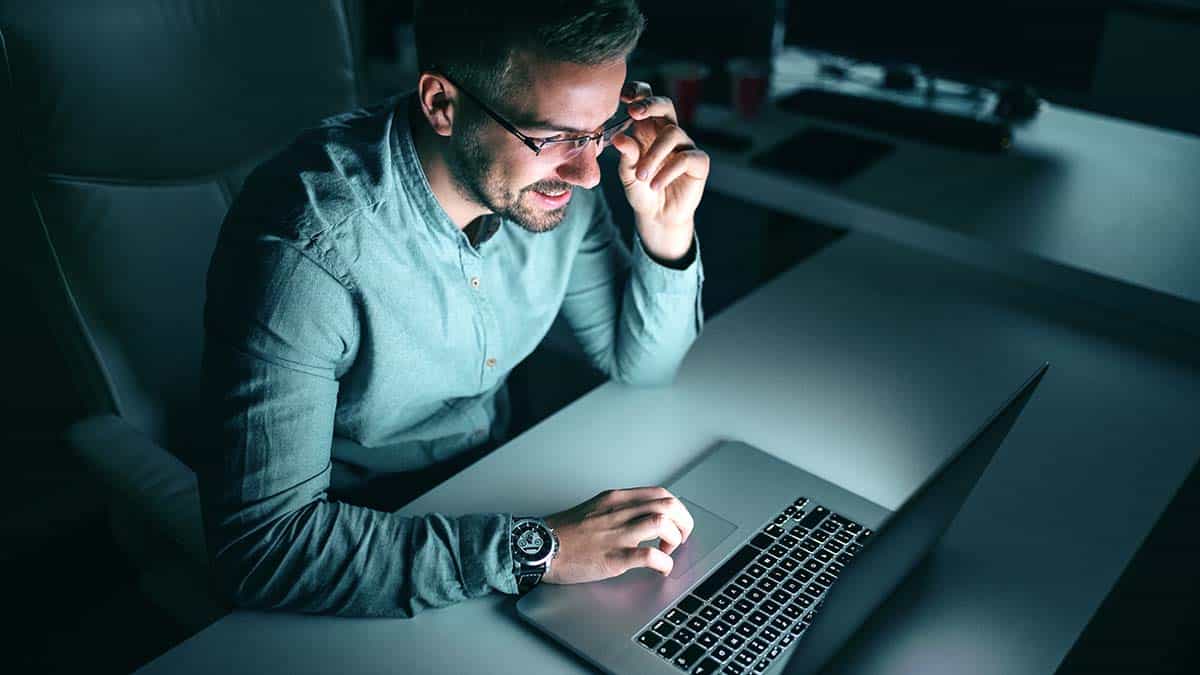 As you can see, there are several things to consider among the popular WordPress membership plugins. Compatibility with other WordPress plugins is a key consideration for integration with different services.
We believe that the best membership plugins are the ones that allow best of breed services to integrate with your membership plugin. That's because putting all your eggs in one basket means that everything is out of service when that single point of failure has a problem.
We're not a fan of all-in-one plugins. Also, be wary of a membership plugin with a lot of add ons. If they install multiple plugins on your WordPress theme, that can slow down your overall site performance. Adding other plugins also adds scripts that load on every page, whether they're needed on those pages or not.
We use and recommend Wishlist Member as our WordPress membership plugin. Check out our review of Wishlist Member WordPress membership plugin to see if it's the right choice for you. You can easily create membership websites, login forms, and management tools. The plugin seamlessly integrates with a number of other WordPress plugins and external services.