Email systems can seem complex and frustrating. We have articles to help you make the right decisions for your business.
Want to check out our recommendations for the best email marketing services? My top recommendation is ConvertKit. You need email marketing services to get the best ROI for your business. Here are a few facts to drive the point home, courtesy of Campaign Monitor. The Holy Grail of email marketing is to send the right…
Email Categories
Email systems are the economic engine that drives sales and engagement on your website. Our articles help you choose the right email service, build email automation, and start email marketing.
All Articles About Email Systems
All Email Systems Articles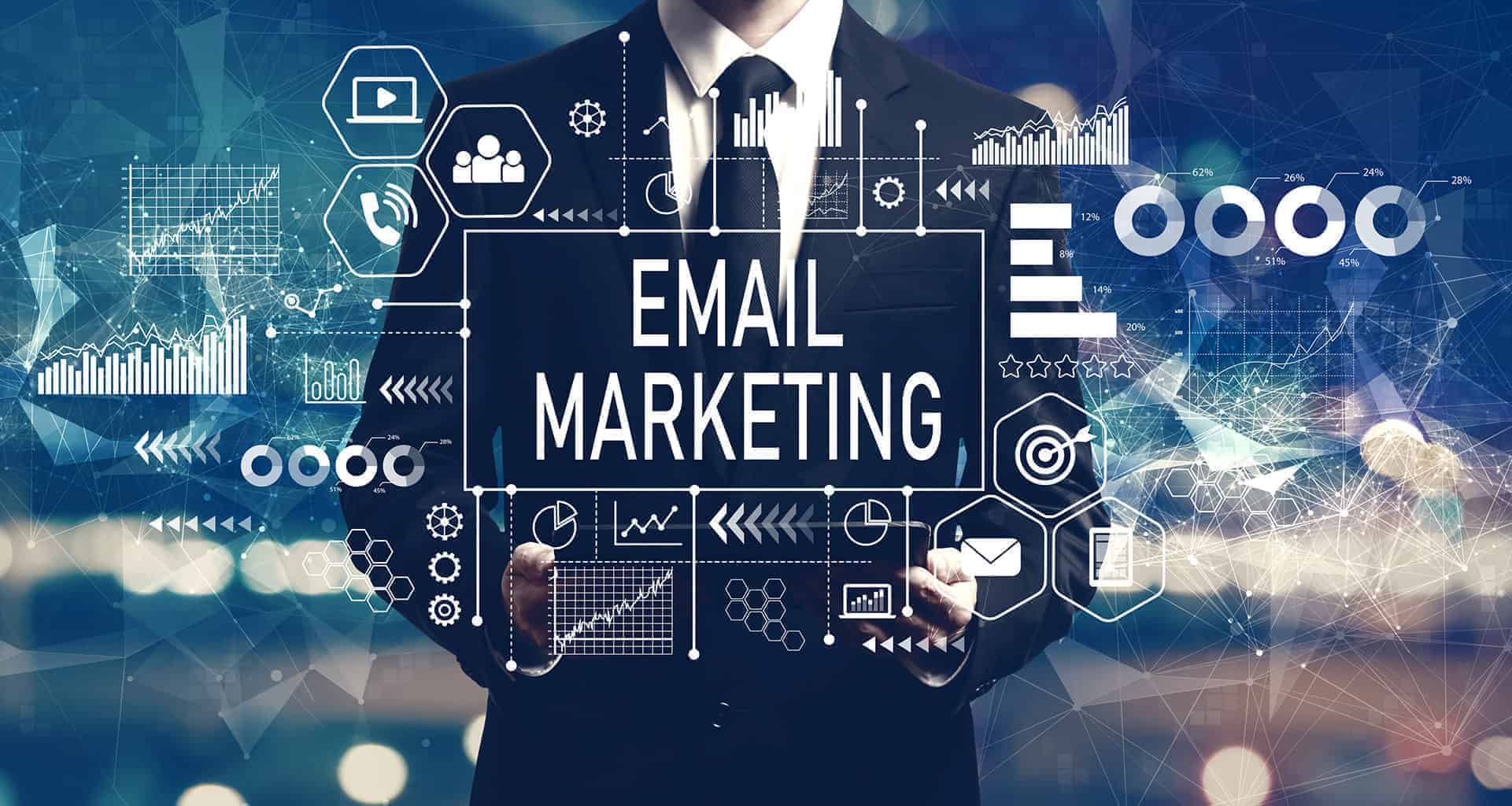 This guide to email marketing automation can help you build lasting relationships with your email subscribers. In this article, you'll discover what it is…